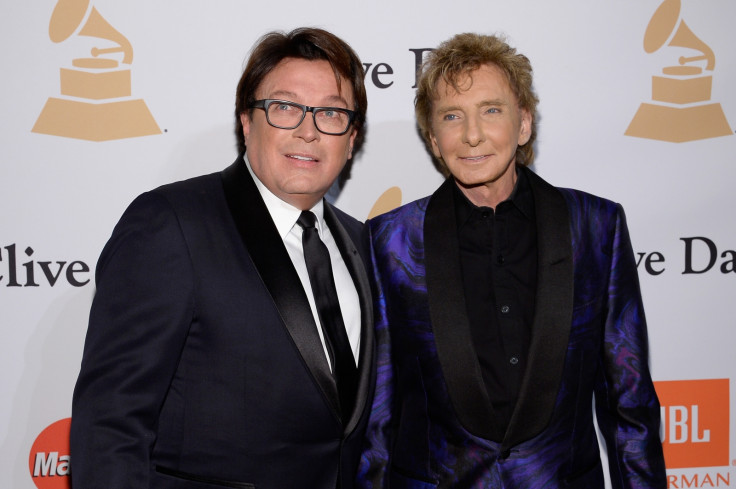 US singer Barry Manilow has opened up about his sexuality for the first time at the age of 73. In a candid interview, the Copacabana singer confirms his marriage to music manager Garry Kief.
Manilow and Kief have been in a relationship for almost 40 years and tied the knot in a private wedding ceremony in 2014. Now speaking to Entertainment Tonight, Manilow explains why he chose not to confirm their romance for four decades and how the couple are enjoying married life.
Of the public reaction to their marriage, the Mandy singer said: "I have not read one negative response. These strangers out there, and I've always known it, they care about me. I don't know, maybe they care about everybody, but for me, it is so moving, it is so deep that these strangers were so happy that I was happy.
"That I wasn't alone, that I had somebody that was with me that I loved and that we'd been together for 37 years. We're in great shape, and I was very grateful for that response."
In 2015, People magazine reported the longtime couple had said their vows in front of around 30 guests at Manilow's home in Palm Springs, California, the previous year. The nuptials came after years of speculation that he and Kief were romantically involved.
Addressing the secretive nature of their relationship, Manilow stated: "This is my life, we've been together for all these years. Everybody knows that we're a team. Everybody that I know knows. So it never really dawned on me to say anything about it. I mean, I'm a very private guy. I don't even like people knowing the names of my dogs, so for the public to get that close was really very... it was strange that we were even talking about it. But I don't mind at all. I'm proud of it, I am. I'm proud of it."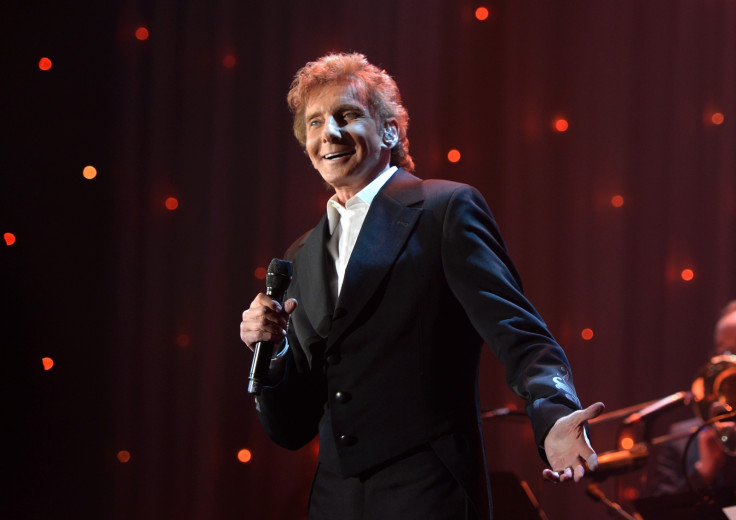 Reflecting on what makes their marriage work on the approach to their third wedding anniversary, Manilow joked that they use separate bathrooms, adding: "And we're business partners. This shouldn't work, but it did, and I couldn't be more grateful. It's all about respect."
It is Manilow's second marriage following the musician's union with Susan Deixler from 1964 until 1965. The I'm Your Man hitmaker is set to release his new album, This Is My Town: Songs Of New York, on 21 April. It will be Manilow's 31st studio album but the singer defiantly promises never to retire, stating: "I'll be making music until I croak."