Images have emerged of an eight-year-old US citizen reportedly killed in Yemen during the first military action authorised by US President Donald Trump.
Unconfirmed reports suggest Nawar al-Awlaki, the daughter of US-born former al-Qaeda chief Anwar al-Awlaki, was staying with her grandmother when the raid by the elite Joint Special Operations Command took place on Sunday (29 January).
Nawar, also known as Nora, previously lost her father and brother, Abdulrahman, to drone strikes in 2011.
Trump sanctioned the operation to gather information about al-Qaeda in the Arabian peninsula (AQAP) in Yemen.
However a spokesman for US Central Command revealed the death has yet to be confirmed. According to The Guardian, when asked if Nora's body had been found Colonel John Thomas, replied: "Not that we know of."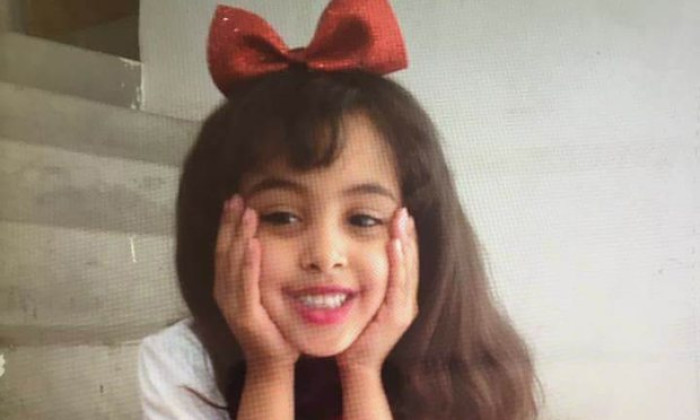 US Navy SEAL Chief Petty Officer William "Ryan" Owens lost his life in the raid after he was injured during a firefight that left three other SEAL commandos wounded.
During the election campaign, Trump suggested the families of terrorists must also be killed.
Speaking to Fox News in December 2015, he said: "The other thing with the terrorists is you have to take out their families, when you get these terrorists, you have to take out their families."
In an audio clip broadcast by CNN, Trump said: "They care about their lives, don't kid yourself. When they say they don't care about their lives, you have to take out their families."