8-year-old Yemeni girl 'shot in neck' and dies in Trump's first foreign operation
The girl's father, Anwar al-Awlaki, was a US-born al-Qaeda preacher killed in a US drone strike in 2011.
An eight-year-old girl, the daughter a US-born jiihadi cleric Anwar al-Awlaki, was killed in a raid on an al-Qaeda base in Yemen, the girl's grandfather has claimed.
The girl's father, Anwar al-Awlaki, was killed in a US drone strike in 2011. The al-Qaeda preacher, born in New Mexico, rose to be a prominent ideologue in the militant group. Her grandfather, Nasser Awlaki, told Reuters the death of the young child was a stain on the reputation of the Trump regime.
"She was hit with a bullet in her neck and suffered for two hours," Nasser al-Awlaki told the news agency. "Why kill children? This is the new (U.S.) administration - it's very sad, a big crime."
In the aftermath of the attack medics at the scene said as many as 30 civilians including 10 women and children lost their lives. The first foreign operation ordered by President Donald Trump also resulted in the first personnel casualty of his premiership.
The dawn attack in Yemen's Bayda province left one US commando dead and three others wounded. The offensive began by US Navy's SEAL Team 6 landing from helicopters.
General Joseph Votel, the head of the Pentagon's Central Command, said in a statement: "We are deeply saddened by the loss of one of our elite service members. The sacrifices are very profound in our fight against terrorists who threaten innocent peoples across the globe."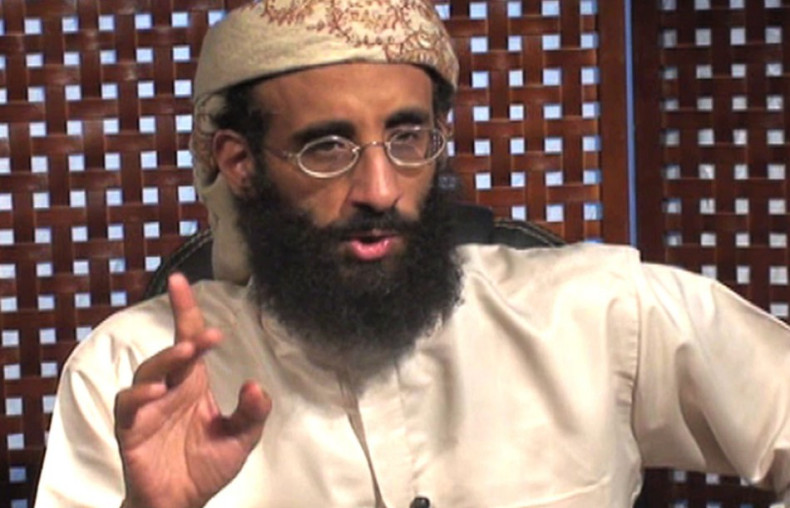 Fourteen al-Qaeda militants were killed in the raid and accompanying drone strike, the Pentagon has said. However, the US military has not disclosed the number of civilian casualties.
In a second drone strike carried out in Yemen's Shabwa province, just hours after Trump's first operation, two al-Qaeda members were killed as they travelled in convoy.