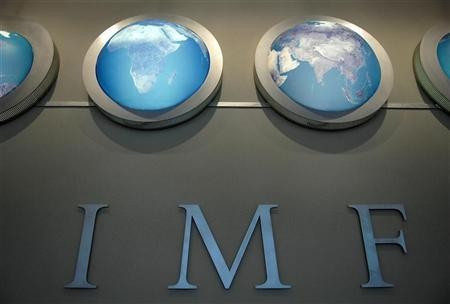 Emerging Asia needs to improve its government institutions and to take steps to create favourable labour and product market conditions, if they want to reach the ranks of the developed economies, says the International Monetary Fund.
"Emerging Asia is potentially susceptible to the 'middle-income trap,' a phenomenon whereby economies risk stagnation at middle-income levels and fail to graduate into the ranks of advanced economies," said IMF in its latest Regional Economic Outlook for Asia and the Pacific.
The agency noted that the middle income economies in emerging Asia is less exposed to risks of sustained growth slowdown compared to their counterparts in other regions. However, their relative performance is weaker on institutions and countries such as India, the Philippines, China and Indonesia needed to improve their economic institutions.
According to the IMF, institutional strength denotes demonstration of higher political stability, better bureaucratic capability, fewer conflicts and less corruption.
Though the Asian region is set to lead the global economic recovery, fuelled by strong domestic demand, the agency suggests "economic rebalancing, strengthening infrastructure investment, reforms in goods and labor markets" to meet the challenges from rapid demographic change.
The IMF has projected Asia to grow at a rate of 5.75% in 2013, with emerging Asia reaching 7.2% growth. However, regional authorities needed to respond early and decisively to potential overheating as the conditions can worsen very quickly amid widening financial imbalances in certain economies.
Though the IMF welcomed Japan's efforts to restore economic health, it said the measures should include cutting debts and other structural reforms such as increasing female participation in the workforce.