IMF calls for urgent response to boost faltering global growth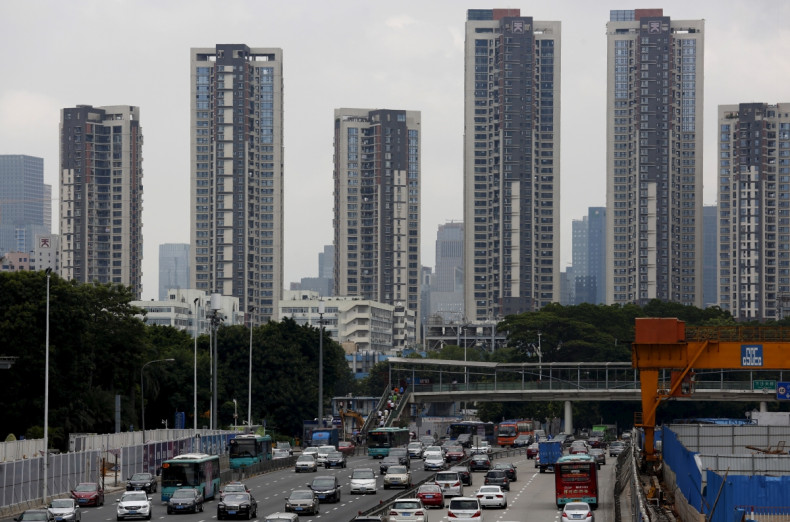 The International Monetary Fund (IMF) is calling for urgent and bold action from world leaders to combat a slowing global economy. The call came before a gathering of G20 finance ministers and central bank chiefs in China on 26 February.
In a report prepared for the meeting, the IMF said growth in advanced economies was already lower than expected and warned that China's slowdown and the collapse in commodity prices were major headwinds that could derail the global recovery. Financial market turbulence and asset price declines in advanced economies posed additional difficulties, it added.
"These developments point to higher risks of a derailed recovery, at a moment when the global economy is highly vulnerable to adverse shocks," the Washington-based lender stated. In January, the IMF predicted the global economy to expand by 3.4% in 2016 but it now says it is likely to downgrade this figure when it publishes its next forecast in April.
'Bold action'
The IMF called for coordinated spending from the world's richest economies to spur global growth. "The global economy needs bold multilateral actions to boost growth and contain risk," the lender said.
"The G20 must plan now for coordinated demand support using available fiscal space to boost public investment and complement structural reforms, and act to implement forcefully the existing G20 growth strategies."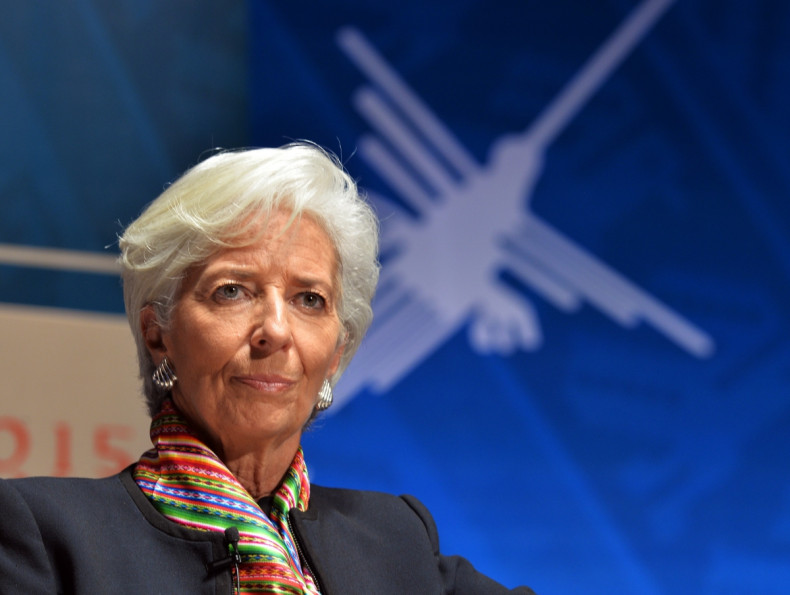 In a separate report, the IMF warned that the UK economy faced risks from tepid productivity growth, high levels of household debt, a current account deficit and the forthcoming referendum on EU membership. However, it was largely favourable in its assessment of the Conservative government's handling of the economy and forecast gross domestic product to grow 2.2% in both 2016 and the next year.
IMF managing director Christine Lagarde warned that the impending EU referendum could add further uncertainty to global financial markets. "Uncertainty is bad in and of itself," she told CNN.
"No economic player likes uncertainty. They don't invest, they don't hire, they don't make decisions in times of uncertainty. My hunch... is that [the EU referendum] is bound to be a negative on all fronts.
"For those that stay, because there are fewer of them, and for those who go, because they lose the benefit of [that] facilitation of exchange," she said. The pound fell to its lowest level in seven years against the US dollar on 24 February on worries that Britain may exit the EU.