The International Monetary Fund has cut its global growth forecast for the fifth time in just 15 months following a slowdown in emerging market economies and as the sovereign debt crisis weighs heavily on Europe.
The IMF also warned in its latest World Economic Outlook report, entitled Growing Pains, that growth could slow further if the US Federal Reserve decides to taper its quantitative easing programme, which could to mass withdrawals of investments in developing countries.
The Washington-based lender has cut growth forecast for 2013 in every major report since April 2012.
It clipped its 2013 forecast for global growth to 3.1%, which is lower than the group's 3.3% projection in April. It also shaved its forecast for 2014 to 3.8% after earlier predicting a 4% expansion.
It initially estimated that the global economy would expand by as much as 4.1% this year.
Bumps in the Road to Recovery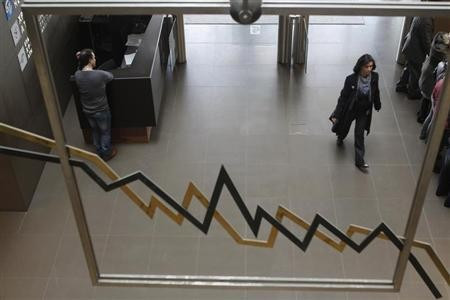 According to the IMF's mid-year health check of the world economy, investors can no longer rely on emerging markets to provide bumper growth.
"After years of strong growth, Brazil, Russia, India, China and South Africa (Brics) are beginning to run into speed bumps," said Olivier Blanchard, the IMF's chief economist.
"While growth in emerging countries has slowed, inflation has not fallen with it
"This has an important implication: that growth in emerging markets will remain high, but maybe substantially lower than it was before the crisis."
In Europe, the group warned that the continent would remain in recession this year.
It forecast a 0.6% contraction from 2013 before recovering slightly to expand by just under 1% next year.
Bright Spots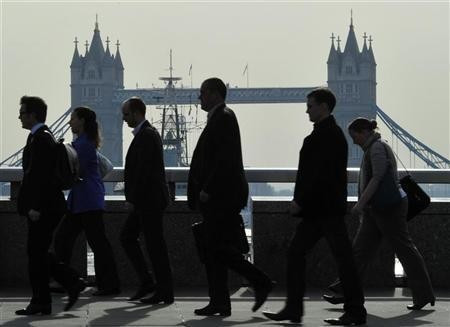 While the IMF issued a hefty warning over the slowdown in developing countries and the knock-on effect from the US' asset purchase programme tapering, there were a number of growth areas it highlighted.
While the IMF still remains concerned about Britain's weak recovery, it has forecast the UK to grow by 0.9% this year, compared to its previous estimate of 0.7%.
Earlier this year, UK Chancellor George Osborne clashed with IMF leader Christine Lagarde over Britain's austerity measures.
In Asia, the IMF bumped up its forecast for Japan, by posting a 2% growth for 2013.
However, while most of the markets have heralded the success of Japan's new economic strategy, known as Abenomics, it warned that market participants will lose investment confidence in the country if it does not implement strict structural reforms.