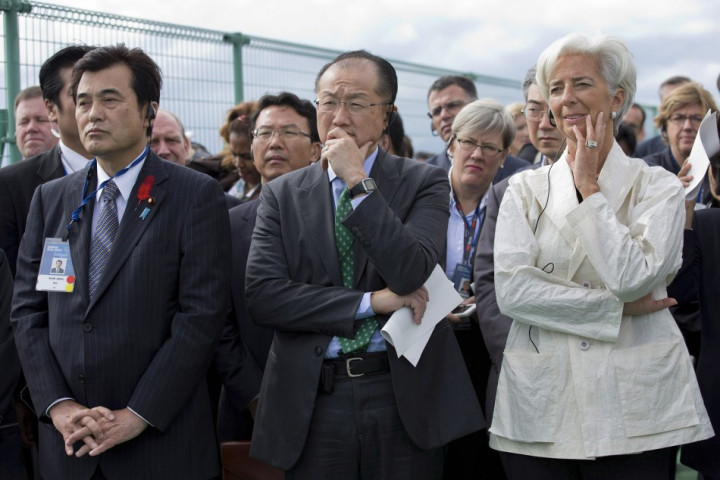 The Chinese reserve bank governor or other senior officials will not attend the IMF and World Bank annual meet in Tokyo, it has emerged.
The IMF has confirmed that the governor of the People's Bank of China, Zhou Xiaochuan will not lead the Chinese delegation to Japan, where it's semi-annual meet is scheduled.
"We were informed two days ago that Governor Zhou's schedule might require him to cancel his lecture in Tokyo," an IMF spokeswoman told the Reuters.
"It has now been confirmed that his deputy Yi Gang will represent him".
The move is seen as an apparent effort to snub the host Japan in the backdrop of the simmering island row between Asia's two biggest economies.
Though China's finance ministry did not confirm the development, Finance Minister Xie Xuren and heads of China's state-owned banks are also not expected to be part of the delegation. Instead the delegation will be led by the deputy central bank governor and vice finance minister.
According to the Chinese protocol, only top financial officials lead the country's delegation to such important and high level international meets.
Japan and China are at loggerheads with regard to the sovereignty of a group of uninhabited islands in the East China Sea known as Senkaku in Japan and Diaoyu in China. The islands located near world shipping lanes are believed to have huge oil and gas reserves and rich fishing grounds.