IMF raises doubts on European banks' ability to generate sustainable profits
'Overbanking' in the industry is one of the main reasons for low margins, the report said.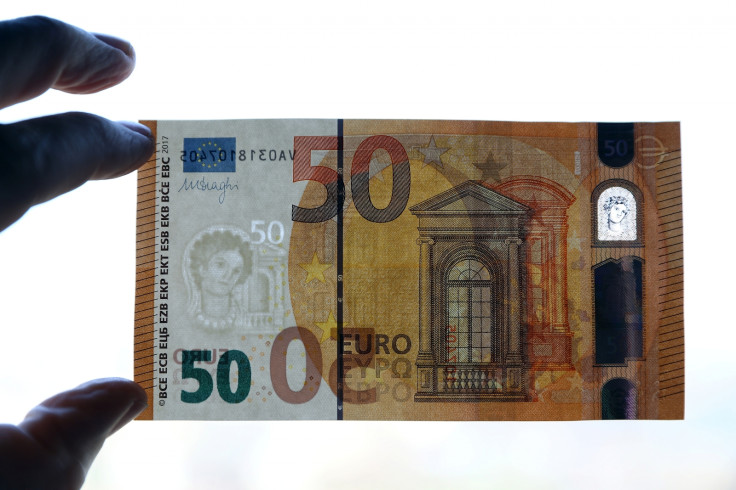 European banks are not becoming profitable enough to be competitive despite increasing equity prices and a steepening yield curve, says the International Monetary Fund (IMF) in a report released on Wednesday (19 April).
The annual Global Financial Stability report highlighted the inability of European banks to generate sustainable profits. Chronic low margins increase global risk and banks would be unable to cushion themselves from an economic shock. They would be forced to take unhealthy and often risky ventures to increase their profitability, the report said.
'Overbanking' in the industry has been faulted as one of the main reasons for low margins. According to the report overbanking is "the variety of structural factors that lead to an overly large banking sector that affects the profitability of the banks in the system".
European economies exhibit different symptoms of overbanking, which makes the formulation of a policy prescription more difficult. For instance, overbanking can be applied to a banking system with excessive assets, or numerous weak banks with low buffers, or many banks with low ambitions and a restricted regional focus. Regardless of the nature, overbanking drastically reduces revenues and affects the industry's cost structure and operational efficiency.
According to the report, banking regulations may grow more challenging and complex. However, a possible upside to this is a reduction in the concentration of banking activities which adds the benefit of diversification to global financial stability.
A recent IMF report suggested that the persistent global environment of low growth and low interest rates could fundamentally overhaul the banking system worldwide.
The international organisation also published the annual World Economic Outlook report on Tuesday (April 18).
© Copyright IBTimes 2023. All rights reserved.