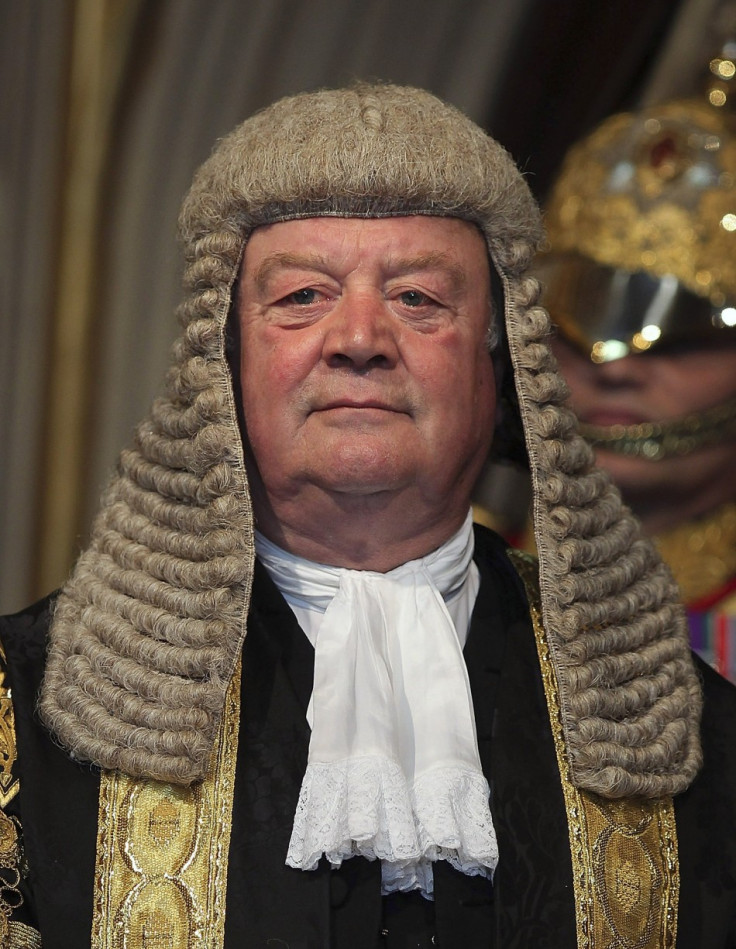 A new privacy law could be introduced to provide judges with clearer guidelines on issuing injunctions to wealthy celebrities, Justice Secretary Kenneth Clarke said yesterday.
The new law could clarify when the right to privacy is of greater interest to the right to free speech.
Speaking in the Commons, Clarke referred to the recent injunction taken out against the glamour model Imogen Thomas - who's alleged affair with a Premier League footballer is the subject of a gagging order - insisting that there "are areas of privacy where an individual is entitled to have it protected".
But Mr Clarke added that he was uneasy about the use of super-injunctions (which prevents the public from knowing if a gagging order has even been obtained).
"As far as I'm aware, there have been two super injunctions since the John Terry case but the word 'super injunction' gets used very widely," the justice secretary said.
He cautioned that the difficulty of applying a law that differentiates the nuances of individual cases means there will never be a simple, legal solution.
"We will consider these matters and indeed it is probably right to say that Parliament passing a Privacy Act might well be the best way of resolving it," he said. "But I think we need to get somewhat nearer to a consensus and one needs to know exactly how you're trying to strike this balance before something is submitted to the judgment of Parliament."
Mr Clarke was responding to a question from Labour MP Sadiq Khan, who asked him to provide "clarity and guidance" to British judges.
The controversy surrounding gagging orders has intensified in recent weeks after a number of injunctions were revealed on Twitter and in foreign newspapers. Some commentators have suggested that the effectiveness of the law is undermined by people using social networking sites to identify the people involved.
The most high-profile gagging order involves former Big Brother star Imogen Thomas, who's alleged six-month affair with a Premiership footballer is the subject of an injunction.
In an interview yesterday, Ms Thomas said she had been tempted to identify the footballer after the manner in which the press had treated her. "I'm so upset by what I've been called. I've been so tempted just to say 'yeah, it's that person'. Because why should I be taking all this flak and him get away with everything," she said.
However, well-known personalities who have faced questions about their private lives - including the socialite Jemima Khan and Jeremy Clarkson, the Top Gear presenter - have voiced their support of the use of injunctions.