Impressed by Apple Watch, Swiss watchmaker Tag Heuer looks to Silicon Valley for smartwatch help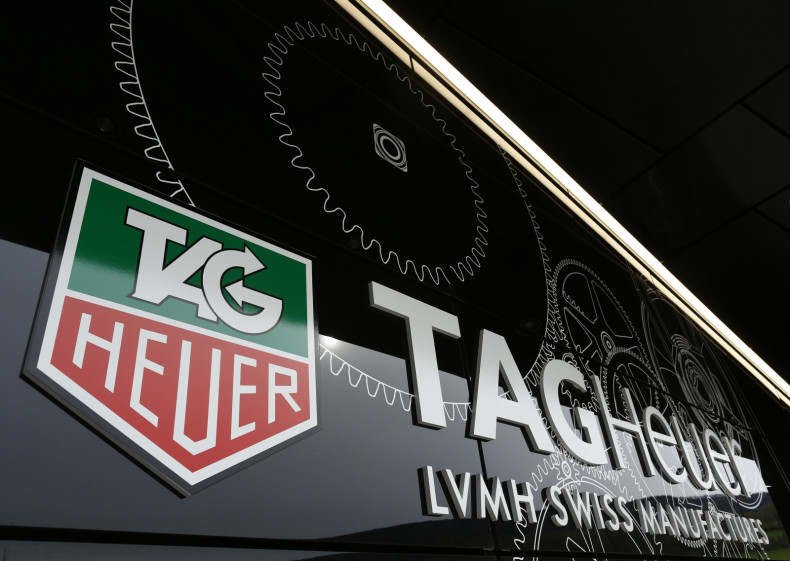 The world-renowned watchmakers of Switzerland will have to ask Silicon Valley for help if they are to enter the smartwatch market and rival Apple, says Tag Heuer CEO Jean-Claude Biver.
Set to reveal its first smartwatch later this year, Tag Heuer is seeking to partner with the tech startups of California to develop the fitness tracking and smartphone-connected components of future timepieces, while ensuring the company hold onto its all-important "Swiss Made" moniker.
"We can't produce the engine, the chips, the applications, the hardware - nobody can produce it in Switzerland. The hardware and the software will come from Silicon Valley. But the watch case, the dial, the design, the idea, the crown, that part of the watch will, of course, be Swiss," Biver told Bloomberg.
Describing being Swiss made, Biver said the claim is "a state of mind" at Tag Heuer, and not just a label. But the company will have to be careful about how much of its smartwatch is outsourced to Silicon Valley, as a watch can only be described as Swiss Made if at least 50% of its movements come from the Alpine country - a tall order when smartwatches don't typically have moving parts.
Biver said in late 2014 that LVMH, parent company of Tag Heuer, had changed its roadmap to begin developing smartwatches, plus that it has struck up several partnerships "and might also do acquisitions". It is understood that Tag is working with Intel for its smartwatch, but the finished product will not be shown off until late 2015.
Biver claims Apple and its Watch, due on sale in the next couple of months, will pose the biggest threat for watches priced under $2,000 (£1,300), which many Tag models are.
The company is concerned that Apple can bridge the gap between the non-threatening, cira-$200 smartwatches of Samsung, LG and Sony, and use high-end design and expensive materials like sapphire crystal and gold to pitch the Watch at Tag's customers.
Planning on wearing an Apple Watch himself, Biver said: "It's a fantastic product, an incredible achievement...I'm not just living in the tradition and culture and the past, I also want to be connected to the future. The Apple Watch connects me to the future. My [Tag] watch connects me to history, to eternity."
Last year it was revealed that Apple had poached Tag Heuer's vice president of sales and retail, Patrick Pruniaux to help bolster its entry to the smartwatch market.