Independent Russian polling group Levada Centre blacklisted and classed as a 'foreign agent'
The move means Levada will not be able to give independent information about Russia's parliamentary election.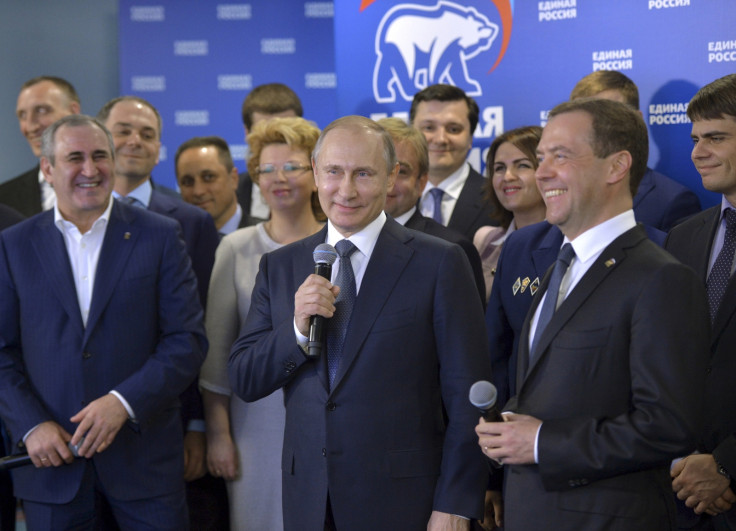 Independent Moscow-based polling organisation the Levada Centre has been declared a foreign agent by the Russian government as accusations grow of a crackdown by the authorities leading up to parliamentary elections next month.
Levada, which is respected internationally as a bell weather of political opinion in a restricted media environment, has been blacklisted by Russia's Justice Ministry. Centre director Lev Gudkov said that its documents have been inspected and that it would not be able to continue operating.
Gudkov told AFP: "The consequences of such a decision for us are devastating, with such a label, we won't be able to work. This practically means the imposition of political censorship and the impossibility of independent polls. It's the typical behaviour of this repressive regime."
Laws require all NGOs receiving any overseas funding to register as foreign agents and so face restrictions.
Legislation from 2012 designated as foreign agents rights groups such as Memorial and the independent election monitoring group Golos.
In July 2016, the Pro-Kremlin "Anti-Maidan" movement accused Levada of receiving more than $120,000 (£90,000) from the US government since 2012 and called on it to look at whether it should be designated a "foreign agent", the Moscow Times reported.
The paper added that the Anti-Maidan movement had claimed that the University of Wisconsin–Madison "acted as an intermediary between the Pentagon and the Levada Center," which Gudkov denies.
The Russian authorities say the "foreign agent" law is needed to protect it from foreigners influencing internal politics but critics say it could be used to prevent NGOs criticising electoral abuses.
© Copyright IBTimes 2023. All rights reserved.