India: 150 million workers go on nationwide strike crippling major sectors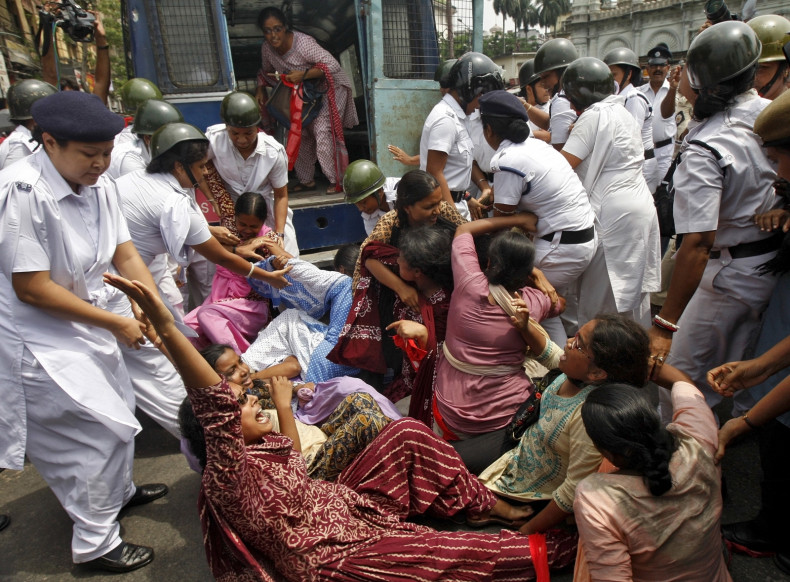 Over 150 million workers are on strike across India crippling the operation of various sectors including essential services. The nationwide protest has been called by 10 major trade unions after talks with the federal government over its pro-business measures, failed.
Skirmishes have been reported in some parts of the country including in the states of West Bengal, Kerala, Karnataka, and Tamil Nadu. The day-long "Bharat Bandh" strike has paralysed transport and banking operations.
The unions are protesting against the ruling Bharatiya Janata Party's pro-business initiatives such as selling of stakes in state-run entities. The protesters have also demanded that Prime Minister Narendra Modi withdraw the proposed sweeping labour reforms, which the government thinks are necessary to boost the investment cycle.
The trade unions are also backed by opposition political parties, determined to block the government's attempt to bring about flagship tax and labour reforms. Other informal sectors have also joined the strike.
"The strike has started on an encouraging note across the country as per initial information we got. Employees of Reserve Bank of India, nationalised banks, old private sector banks, cooperative banks, regional rural banks are participating in the strike," C H Venkatachalam, general secretary of All India Bank Employees Association (AIEBA), told news agency IANS.
Bank unions said: "We will fight against the government's backdoor attempts to hand over public sector to corporates."
The government has insisted that their attempts to press on with the talks would continue. The government delegation led by Finance Minister Arun Jaitley has offered to make some concessions for the unions regarding minimum wages and raising the ceiling of other benefits for the workers.