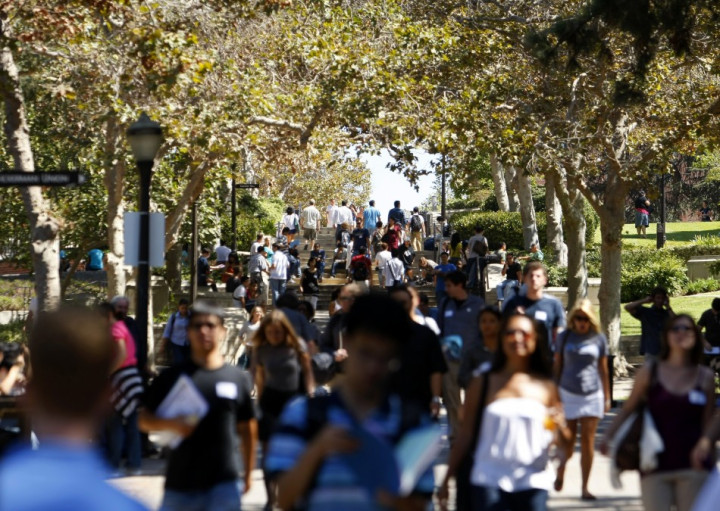 Almost 820 years after it was razed to the ground by invading Turks, the Nalanda University in Bihar, northern India began functioning in its new avatar on Monday.
The university has an ancient heritage, having been established in the fifth century and survived for hundreds of years before being destroyed in 1193.
The new university will be situated in Rajgir, about 12km from the original site and has attracted applications from over 1,000 students from around the world.
Set for completion in 2020, the Nalanda University is an initiative of the Indian government and 18 East Asia Summit countries, the Times of India reports. It will have seven schools for post-graduate and doctoral students with courses in science, philosophy and spirituality and social sciences.
The university was mooted by former president Abdul Kalam in 2006, and came into existence by a special Act passed by the Indian parliament in 2010.
China contributed $1m (£601,500) in 2011, which will be used to establish a library at the campus, according to vice-chancellor Gopa Sabharwal.
Singapore, which has led the proposal for the university, has pledged around $5m (£3m), while the Thailand Ambassador to India donated $100,000 (£60,1400). Australia is reportedly providing AU$1m (£562,000) for a chair at the School of Ecology and Environment studies for three years, according to NDTV.
As well as the foreign contributions, the Indian government has sanctioned Rs 2,700 crore (£27m) for a period of 10 years.
A temporary campus has been established in the Buddhist pilgrim town of Rajgir in Bihar, where 15 students have started an orientation course for the School of Ecology and Environmental Studies and the School of Historical Studies.
Economist Amartya Sen is the chairman of the governing body of the university, which brings together renowned teachers from around the world.
Dr Sabharwal said that despite the university starting with only two schools, "it was a dream come true".
"Of the 11 teachers, seven have arrived. All teachers have outstanding careers. We hope to add schools of linguistics and literature, economics and management and also public health in a year," she said.
The Nalanda University will have a global character which blends values of the ancient university with the modern world. There will also be collaborations with a number of other universities, including Yale.

Classes will be held for some time at the Rajgir Convention Centre, but the campus will eventually be spread over 455 acres.
The ancient Nalanda university, which began during the Gupta period in 5th century AD, was a residential facility with over 2,000 teachers and 10,000 students. Its focus on the holistic side of knowledge attracted scholars from China, Korea, Japan, Tibet, Mongolia, Turkey, Sri Lanka and South East Asia.
It was destroyed by the invading Turk army led by Bakhtiyar Khilji.