India Bans 'Two Finger' Test on Rape Victims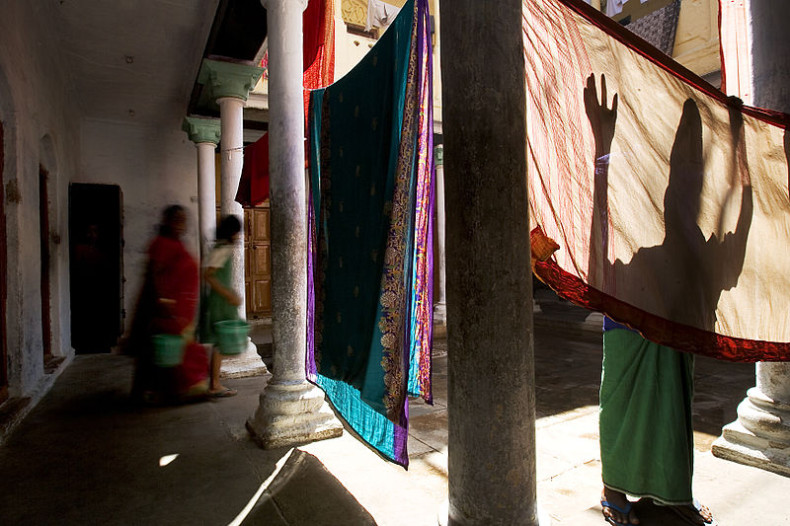 The Indian health ministry has outlawed the two-finger test performed on rape victims and declared it unscientific, NDTV India reports.
The procedure has been described as a demeaning procedure which is inflicted upon rape victims who make a complaint of sexual abuse.
The two-finger test (TFT), or virginity test, allows doctors to inspect the hymen of women who say they have been raped to verify their claim. The TFT is also supposed to test vaginal laxity and decide whether the victim is habituated to sexual intercourse.
Medical experts worldwide have condemned the procedure as unreliable.
"It has been observed that the rape victims are usually put under a horribly judgmental microscope from the moment they call the cops," said Indrajit Khandekar, in charge of the Clinical Forensic Medicine Unit and associate professor at Mahatma Gandhi Institute of Medical Sciences.
"They are often subjected to judgmental attitudes by doctors and other medical staff in the hospital. The new guidelines include that every hospital must have a designated room to deal with cases of sexual assault to provide privacy to the victim and must have essential equipment listed in the guidelines."
Under the guidelines, victims must be supplied with fresh clothing and must be treated sensitively. Doctors and other medical staff will have to attend sensitivity training classes.
During medical examination, no third person may be present in the room unless the doctor is male in which case a female can also attend.
Doctors have been asked not to record the word "rape" in their report because it is a legal definition and not a medical diagnosis, the guidelines continue.
The new guidelines come eight months after the Supreme Court of India declared TFT a violation of the rape victim's privacy.
They also follow shortly after the Indian Department of Health Research drafted guidelines on the psycho-social impact of sexual violence, including victim counselling.
The ministry has told hospitals to set up adequate rooms for forensic and medical examinations of victims.