Power Failure in Northern and Eastern India Puts 600 Million in the Dark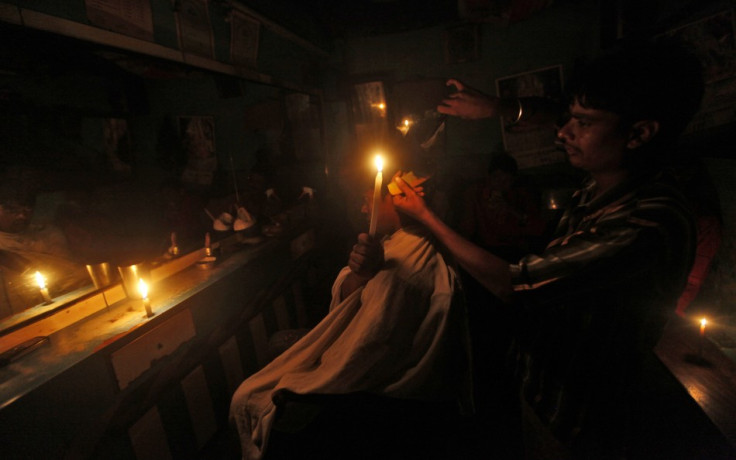 A massive electricity blackout has hit northern and eastern India, leaving 600 million people - half the country's population and more than the total number of people living in North America - without electricity.
Hundreds of miners have been reported trapped undergound, homes and offices are without power and transport systems are in chaos across vast swathes of the country
The blackout began when the northern power grid collapsed on 30 July, affecting Delhi, the Punjab, Uttar Pradesh and Rajasthan. About 370 million were thought to be affected by the initial outage.
Although engineers were able to restore around 75 percent of the affected area, the northern grid has collapsed again - and the eastern grid has also shut down, cutting power to areas such as West Bengal, Orissa and Jharkhand.
In Delhi, metro services have shut down and staff have been trying to evacuate trains. Around 4,000 personnel have been called in to deal with traffic problems caused by the power cut.
Reports suggest that partial services have been resumed on the Delhi metro. The Ministry of Power and Energy has released a statement promising that the normal power supply will be restored to both northern and eastern India by 6pm local time (1.30pm GMT).
Record demand
Power experts suggested that the outages may have been caused by excess demand, brought on by an extremely hot and dry summer.
In early July Delhi's power demand reached record levels, and several other states have required huge amounts of electricity - causing repeated outages.
"The electricity here goes every day, several times a day," said Sushil Gupta, general manager of Ashok Mahajan Hospital in Amritsar, in Punjab State.
"We have installed two large generators. We don't even know when the power goes and comes. Today [the first day of the blackout] was like any other day."
However Ajai Nirula, chief operating officer of North Delhi Power Limited, insisted that the current blackout is "a one-off situation" and "everyone was surprised" when the grids went.
© Copyright IBTimes 2023. All rights reserved.