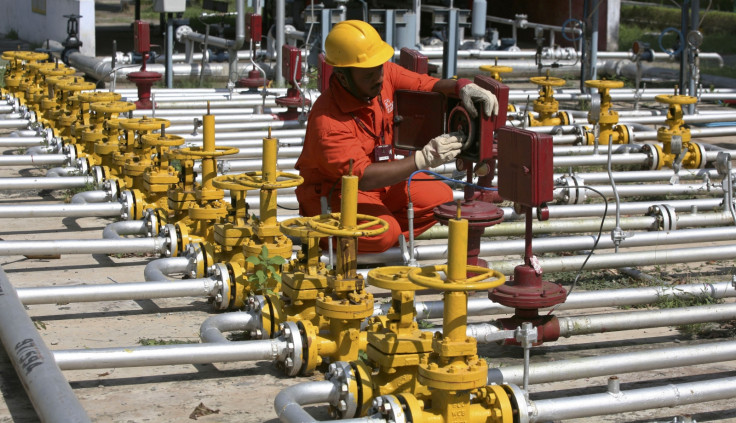 Delhi police who are investigating those arrested in connection with the corporate espionage case, told an Indian court that they recovered various documents revealing the accused had allegedly leaked data from the ministries of defence, and coal and power as well.
The police said they recovered three dairies allegedly used by the accused to supply classified documents from these ministries to certain corporate houses in the country.
Seven people have been arrested so far on charges of stealing official documents from the country's oil and natural gas ministry office located at Shastri Bhawan in New Delhi and selling them to companies and energy consultants.
Those detained people include former journalist Santanu Saikia and another energy consultant Prayas Jain, according to media reports.
Saikia, who runs an energy portal named indianpetro.com, and Jain, who runs a New Delhi-based oil and gas firm, have been accused of buying the leaked documents, analysing them and selling them off to business houses.
An employee of Reliance Industries has also been detained, leading to a fall in the company's shares. The development was later confirmed by a Reliance official.
"We are unaware of more details. An internal probe is underway as per our robust internal standards," the official said.
Four multi-tasking officials at the oil ministry have also been arrested in the case.
Raids have been conducted on the offices of oil firms Reliance Industries and Essar, and their staff are being interrogated, according to reports.
A Delhi court has remanded four of the arrested to police custody until 23 February, while three others have been handed two weeks judicial custody remand.