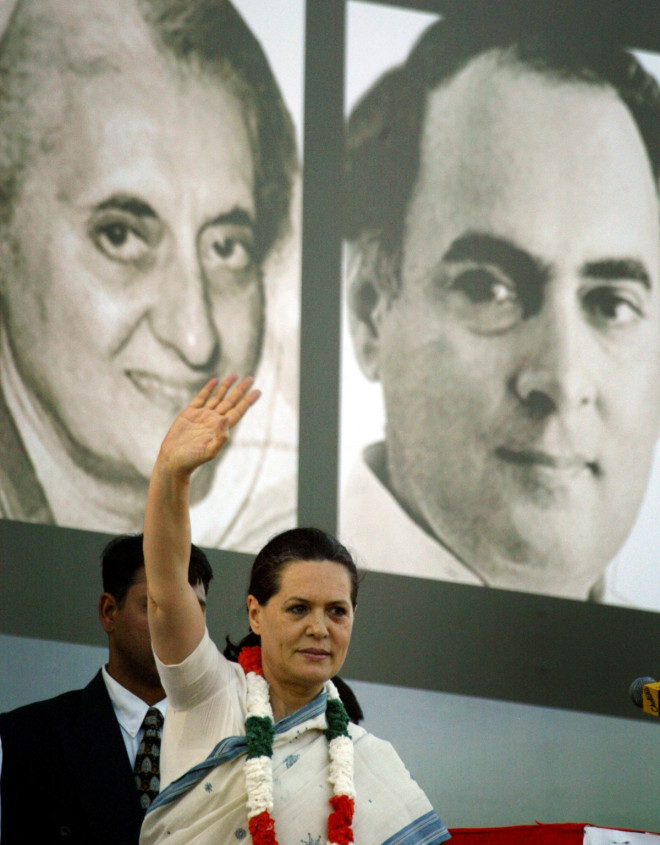 Seven people, including three death-row inmates, convicted of the assassination of India's former prime minister Rajiv Gandhi will be released from prison, the chief minister of Tamil Nadu state has said.
The state, where Gandhi was killed in 1991, decided to free the convicts after India's Supreme Court commuted the death penalty of the three plotters to life imprisonment, Chief Minister J Jayalalitha said.
The death-row prisoners had filed a plea for clemency more than 11 years ago, but the President of India had not acted on it. The top court cited the undue delay as the reason for commuting the capital punishment of the three, who have spent more than 20 years in prison.
The court had rejected the central government's view that the delay did not lead to unavoidable agony to the convicts. It noted the "agony, torture or dehumanizing effect due to the delay", suffered by the convicts.
The Tamil Nadu government has given the Centre three days to respond to the decision, before the prisoners are set free.
Kavi Tejpal Singh Tulsi, a senior supreme court lawyer, welcomed the move by the state government to free the killers.
"This is a welcome decision. This will go a long way. The decision of Tamil Nadu government is according to the Constitution. Now the central government's consent is required," Tulsi told news channels.
LTTE retaliation
The plot to kill Gandhi was hatched by Sri Lankan Tamil separatist militia Liberation Tigers of Tamil Eelam (LTTE) .
Gandhi was killed by a woman suicide bomber who had strapped an explosive device on her body during an election campaign. She greeted Gandhi with a garland of sandalwood beads before setting off the explosive.
LTTE murdered Gandhi in retaliation for sending Indian peacekeepers to Sri Lanka in 1987 to suppress the Tamil uprising.
The dreaded Tamil separatist militia was wiped out by Sri Lankan forces in 2009.
Another co-accused in the murder plot had also been given the death penalty by a trial court in 1998. But her sentnece was commuted to life imprisonment in 2000 after Gandhi's widow and Congress President, Sonia Gandhi, requested clemency for her on humanitarian grounds.