India Elections 2014: Five Challenges Incoming Government Will Have to Battle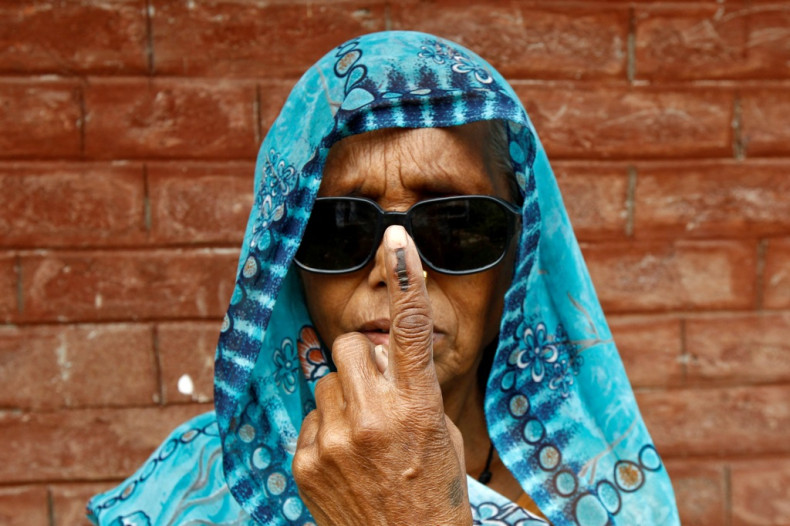 India's month-long elections are under way with 814 million voters casting ballots to elect the next government. The results will be out on 16 May.
The opposition Bharatiya Janata Party (BJP), which is tipped to form the next government, has promised fiscal discipline and banking reforms, among other policy plans, in its election manifesto.
Though the party has not provided details, it is clear that any incoming government will have to face an uphill task of fixing India's economy.
The new government, which is expected to table the annual budget in June or July, will have to chalk out plans to containing the nation's fiscal deficit.
However, the outgoing Congress-led government's austerity drive, which included a $13bn cut in spending, will be hard to sustain, according to Reuters. At the same time, tax collections are not likely to improve immediately with growth hovering at a decade low.
The following are some key areas the incoming government will have to grapple with as it tries to revive growth in Asia's third largest economy:
CAD and Gold
Investors will be tracking New Delhi's moves on the current account deficit (CAD). Three upward revisions to the import duty on gold in 2013, to a record 10%, and restrictions tying purchases to exports helped bring down CAD to an expected 2% of GDP from a record high 4.8% in the previous financial year.
While official gold imports in 2013 were pegged at 750 tonnes, an additional 200 tonnes was believed to have been smuggled into the country, the World Gold Council has estimated.
The BJP has promised to review gold import duties within three months of assuming power.
Monsoon Rains
A new government may have to deal with a factor it cannot control: the El Nino weather pattern normally associated with weak rains, which could pull down agricultural output.
The annual monsoon accounts for 70% of India's rainfall and irrigates more than half its farmland.
Citigroup has estimated that below average rainfall in the June-September monsoon could cut 0.50-0.90 percentage points off its economic growth forecast and push up already high consumer prices.
Boosting Investments
BJP leader Narendra Modi, the chief minister of the Gujarat state and frontrunner for the prime minister's post, has showcased his record of attracting foreign investment to Gujarat.
However, analysts say the Gujarat model would be hard to implement nationwide given that state governments have a huge say in approving projects.
Credit Suisse estimates that only 25% of pending projects depend on the central government's approval.
Stressed Loans
New Delhi will also have to decide on whether or not it should bail out state-run lenders sitting on bad loans totalling $100bn, or some 10% of all loans.
The bulk of these bad loans are associated with infrastructure projects, which have made banks wary in lending.
The BJP has tended to favour privatisation, raising the possibility of further stake sales in government-owned companies.