India has opened its polling stations for the biggest election the world has ever seen, which will not come to an end until 12 May.
With nearly 815 million people eligible to vote, India will vote in stages over the next five weeks in a staggered approach made necessary by the country's vast size.
Over 100 million people have been added to the voters' roll since the last general election in 2009. As many as 935,000 polling stations have been set up across the country.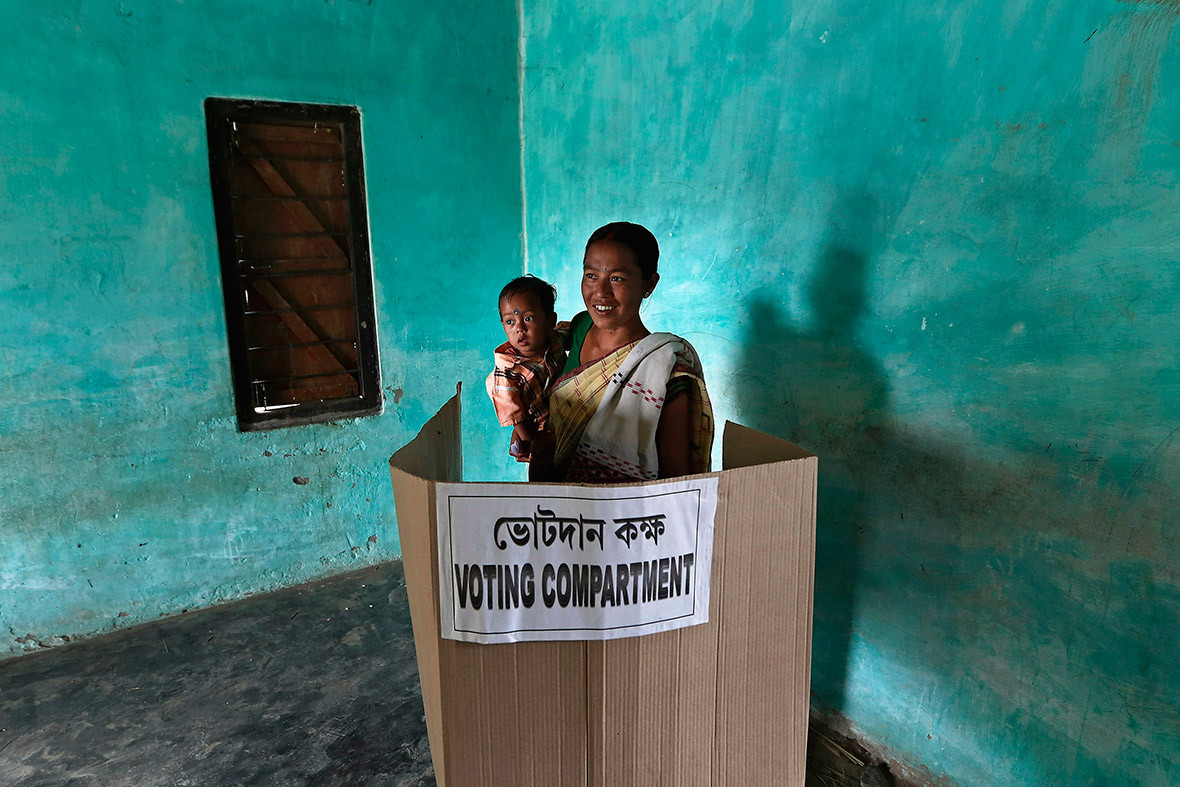 Voting began in the remote northeastern states of Assam and Tripura. Several polling stations were temporarily closed while officials fixed or replaced faulty voting machines.
Elections in India are generally considered free and fair, but age-old traditions of caste loyalty, patriarchy and nepotism often influence voting patterns.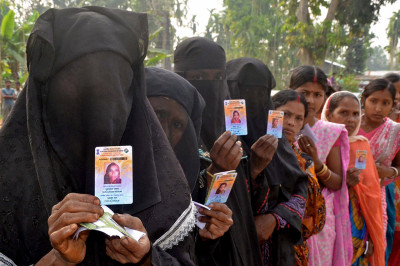 Polls suggest the ruling Congress party could face a drubbing due to corruption scandals and economic slowdown over recent years. The opposition Bharatiya Janata Party and its candidate for prime minister, Narendra Modi, are seen as the biggest threats.
The election will be key to the future of the family dynasty that has ruled India for much of its post-independence history. The Nehru-Gandhi family is facing its biggest political threat in over a decade. Rahul Gandhi, the 43-year-old family scion, is seen as privileged, aloof and out of touch with everyday Indians.
Some sections see Modi, the chief minister of the western Indian state of Gujarat, as a divisive figure. They accuse him of turning a blind eye to the mass killings of Muslims in Gujarat in 2002.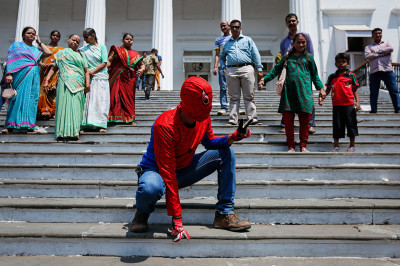 BJP is expected to do well but to fall short of a 272-seat majority, making a coalition government a likely outcome, observers say.
Results from all 935,000 polling stations are expected on 16 May.