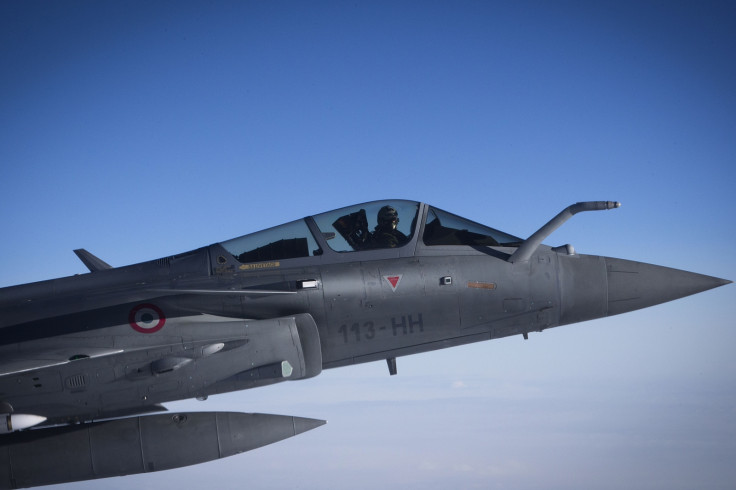 India is hoping to seal a $5bn (£3.2bn; €4.4bn) deal to buy 36 Rafale combat jets from France. Talks over the purchase of the jets had hit a deadlock over price and disagreements over the range of weaponry on board the aircraft.
But the Press Trust of India reports that a breakthrough is close and the purchase may be finalised during a visit of France Defence Minister Jean-Yves Le Drian to India's capital Delhi on 1 September. "One of the parties had to relent. The French have agreed to the Indian conditions," one of the sources told PTI.
The 36 jets are being bought ready to fly. The deal is part of a larger contract under which Delhi originally sought to buy as many as 126 jets at a $20bn outlay. But that plan was scrapped in July after negotiations with the jet's manufacturer, Dassault Aviation, were deadlocked for three years over technical issues.
India Prime Minister Narendra Modi had announced the purchase of the Rafale jets during a state visit to France in April. The country's air force is undergoing a multi-billion dollar modernisation programme to replace its ageing equipment purchased mainly from the old Soviet Union.