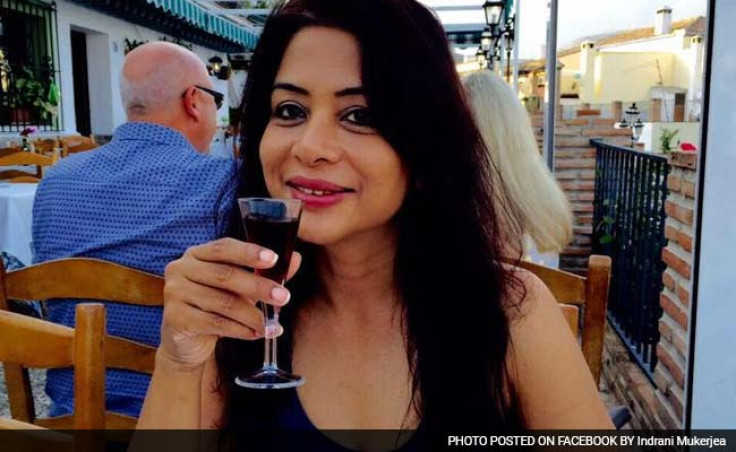 Indian police have arrested Indrani Mukerjea, wife of a once high-flying media executive, for the alleged murder three years ago of a woman believed to be her daughter. The Mukerjea family is well known and influential in India.
Mukerjea, who served as the chief executive of INX Media, was among The Wall Street Journal's "50 Women to Watch" in 2008. She is married to Peter Mukerjea, who previously was head of the Rupert Murdoch-owned Star TV in India.
The body of Sheena Bora, 27, was allegedly chopped into pieces by Indrani's driver, Shyam Rai, and some parts of the body were buried.
The murder came to light when Rai was arrested in another case. Police say the driver led them to the body of Bora in Raigad, about 170km south-east of Mumbai, in the state of Maharashtra.
The facts of the case are still far from clear. Indrani initially said Bora was her sister but later accepted she was a daughter from her first marriage.
Peter Mukerjea told NDTV he found it "hard to process" that his wife may have killed Sheena. He said he had no clue that Sheena was his wife's daughter. "I feel like I have been kept in the dark about major parts of my marriage for 15 years. I never took the rumours seriously when I heard them four years ago, but now it is coming to me from the police," he added.
Peter also said he had been led to believe that Sheena had been sent to the US after she had a relationship with his son, Rahul Mukerjea, from a prior marriage. Indrani apparently disapproved of the affair.
Bora's brother Mikael Bora told NDTV reporters, "I kept calling Sheena, but she would not answer. Indrani would tell me Sheena is in the US and well settled. This went on for a year and a half." He also said Indrani never acknowledged Bora and him as her children.