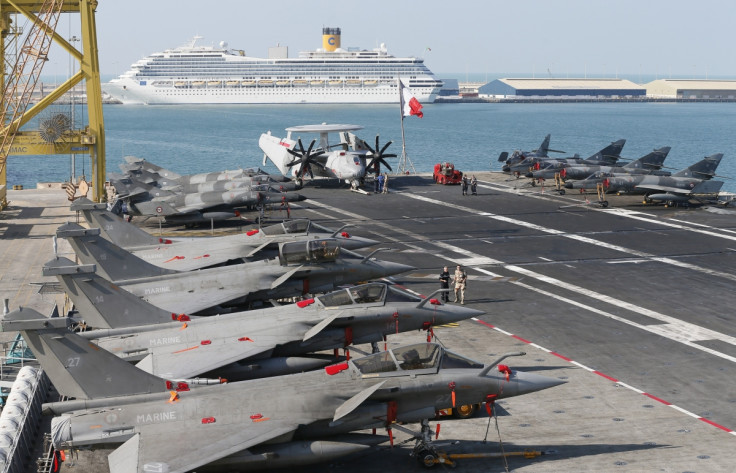 India and France are expected to officially sign the €7.8bn (£6.6bn) defence deal for the purchase of 36 Rafale fighters on 23 September. French Defence Minister Jean-Yves Le Drian is expected to visit India in the coming days to sign the long-awaited agreement.
This will bring an end to the 17-month-long tough negotiations between New Delhi and Paris over the selling of Rafale fighter jets, which will be slightly customised to suit the Indian needs. Besides the warplanes, Indian forces would also get the advanced Meteor missiles – one of the sophisticated weapons in the world.
The inter-governmental agreement is thought to have been given final touches and is awaiting a formal approval from the Indian cabinet. Though the details of the backdoor negotiations remain sketchy, the Indian government claims it has brought down the price by nearly €600mn from the initial amount.
Earlier in January, after several rounds of the political wrangling, the two sides signed a preliminary agreement without putting a price when French President Francois Hollande visited India.
The cutting-edge Rafale jets will serve the Indian Air Force (IAF). The delivery of the fighter planes will start from 2019. IAF had earlier said it required up to 126 jets to fill the ageing squadrons. But the numbers were sharply reduced after the discussions with the French manufacturer Dassault Aviation remained deadlocked for more than three years. A breakthrough was struck only when Prime Minister Narendra Modi toured France in April 2015 following when things were set in motion.