Shaileen Woodley is hitting theatre screens this month with the highly anticipated biopic Snowden, in which she plays the NSA whistle-blower Edward Snowden's (Joseph Gordon-Levitt) girlfriend Lindsay Mills. The Oliver Stone directed film is her break from the teen roles she has played in the past, in films like The Fault In Our Stars, Divergent and The Descendants.
Like many of the characters she has played, the 24-year-old actress is pretty headstrong and doesn't seem to shy away from speaking her mind. In a recent interview with Net-a-Porter's weekly magazine The Edit, she spoke up about the importance of teens learning self pleasure.
"As a young woman you don't learn how to pleasure yourself, you don't learn what an orgasm should be, you don't learn that you should have feelings of satisfaction," she said, adding that she would like to write a book called There's No Right Way to Masturbate. "If masturbation were taught in school, I wonder how [many] fewer people would get herpes aged 16, or pregnant at 14?"
And sex is not the only topic on the young actress's mind. Criticising the all-consuming effect of social media, Woodley said, "It's narcissism. People are being told every day how amazing they are, how beautiful they are, how powerful they are. They start believing it, and become detached from reality, [and in Hollywood] the environment is incredibly unhealthy — women get a little skinnier, a little blonder, their lips get fuller, and it's not a stereotype, it's real, and it's because there's a mold they're told they have to fit in order to stay relevant."
According to her, Hollywood doesn't have a proper perspective on politics either. "Most people there are so privileged; they don't see the 99% of America, because they don't have to," she added.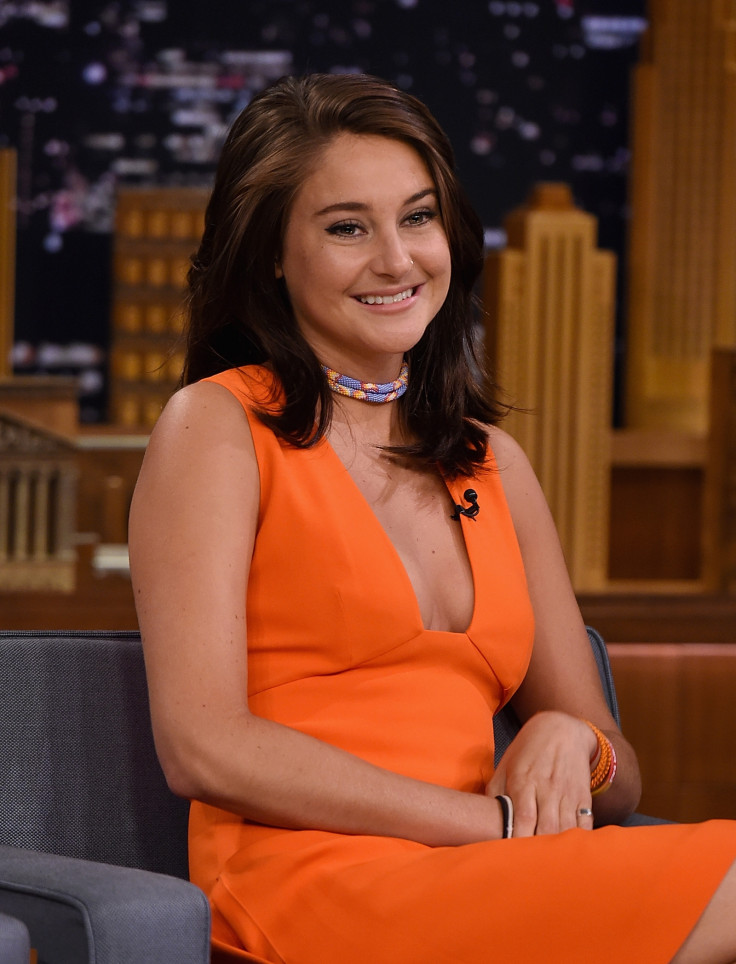 Speaking about her latest role, The Spectacular Now star empathises with her character Mills. "I think about Lindsay every day. She's a real person, living through this story now. She's been in love with someone for over a decade, accepting he's part of the NSA and not able to tell her things. Then he says he's going on a business trip for a few days, and she finds out that the love of her life is plastered all over TV," she explained of Snowden's girlfriend who has been under the microscope ever since the NSA leak.