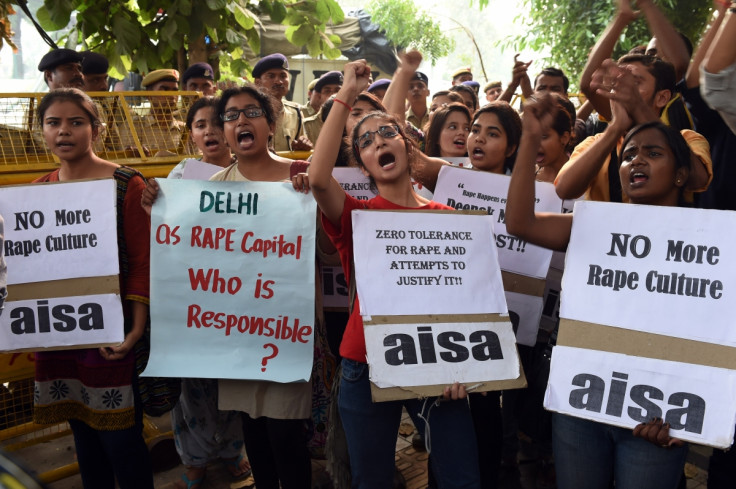 Four teenagers have been arrested by police in India's commercial capital Mumbai for allegedly raping their classmate and circulating a video of the sexual assault. All the four boys are under the age of 18 and will be tried by a juvenile court.
Police said the accused invited the girl, 15, to one of their homes on the pretext of helping her in school-related work. Then the boys, aged around 15 or 16, took turns in raping her and recorded the horrific act on their mobile phones.
"All four were produced before a juvenile court, after which they were sent to the Dongri (an area in Mumbai) correction home, where they will be questioned by a child welfare officer," said senior police officer Shashank Sandbhor. Police believe one of the four suspects also posted the footage of the gang rape on the internet and shared it through other social media.
The suspects threatened the girl saying they would make the video public if she told anyone. The survivor is currently living with her sister and grandmother as her single-mother is working in a foreign country.
Both the girl and the four teenagers are from the western suburbs of Mumbai. The incident, which took place on 8 November, came to light after one of victim's family members received the video recording on WhatsApp.
Cases of sexual assault have been frequently dominating the headlines in Indian media following the gang rape and subsequent death of a 23-year-old paramedic in New Delhi in December 2012.