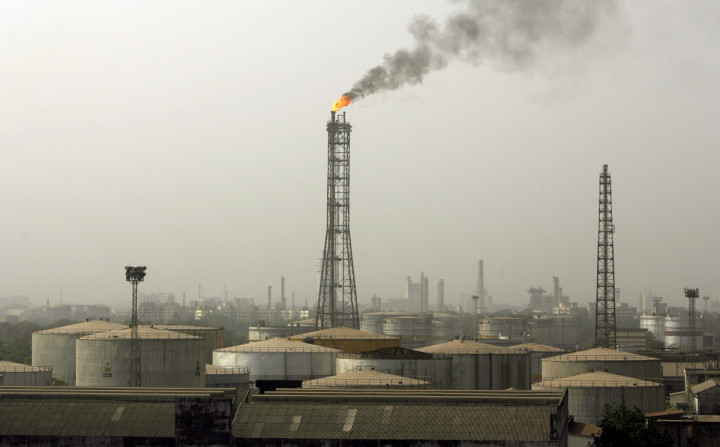 A blast in a gas pipeline run by the government-owned Gas Authority of India Limited (Gail) has killed at least 15 people in the southern Indian state of Andhra Pradesh.
The early morning explosion, which was said to have been caused by a leak in the pipeline, also injured at least 15 people, some of them critically.
"As per initial reports we have received, 14 deaths have been reported and some more are critically injured and undergoing treatment," Andhra Pradesh Finance Minister Yanamala Ramakrishnudu told reporters.
Rescue operations are under way and the blaze has been brought under control following a two-hour-long battle. Flames also wrecked dozens of houses and shops in a nearby village.
The gas pipeline, which is located near an oil refinery, caught fire close to the ONGC (Oil and Natural Gas Corporation) connecting station.
Blaming the authorities for the blast, locals said complaints against the poor condition of the pipeline were ignored.
Andhra Pradesh Chief Minister Chandrababu Naidu and Prime Minister Narendra Modi have expressed shock over the incident.
Gail is India's largest gas processing and distribution firm.