India hints at decline in open defecation but up to 600 million still have no toilets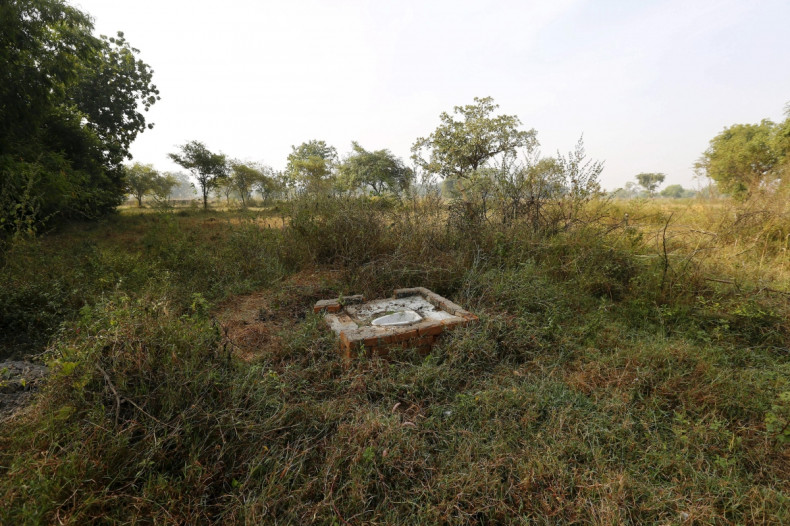 The Indian government has admitted more than half of country's population defecate in the open. This means India has the highest number of people engaging in the practice of open defecation.
While answering a question in the Lok Sabha, the Lower House of Parliament, the federal Minister for Drinking Water and Sanitation Ram Kripal Yadav said: "Yes. As per Joint Monitoring Programme Report, 2015, 59.43% of people defecating in open in the world are from India."
Nonetheless, the minister went on to add: "As per data submitted by states/Union Territories on online Integrated Management Information System (IMIS), the percentage of rural households defecating in open was 57.95 per cent on October 2, 2014. This has decreased to 50.05 percent on February 19, 2016." States like Odisha, Bihar and the Jammu and Kashmir account for the highest number of people relieving themselves in the open.
Open defecation has been a major cause of concern in India. The UN has recently estimated that up to 595 million people in India do not have access to toilets, resulting in the generation of 65,000 tonnes of faeces every day.
The minister also claimed the open defecation figures have come down significantly because of Prime Minister Narendra Modi's flagship Swachh Bharat (Clean India) programme. Modi has vowed to eradicate the practice of open defecation before 2019 and made it a cornerstone of his administration's policies.