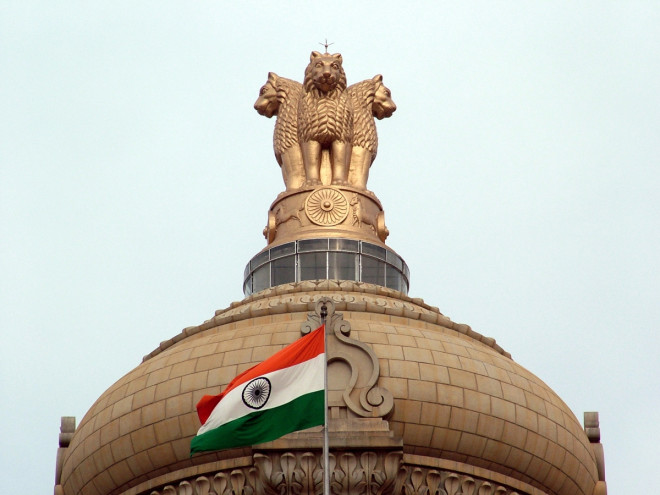 Indian companies generated 81,000 jobs in the US through an investment of $17bn in the country, according to a survey reported by the Press Trust of India.
The survey, conducted by the Confederation of Indian Industry (CII), an association of Indian businesses, was released at an event on Capitol Hill.
"According to the survey, the collective investments amount to a whopping $17bn as of today and together they generate employment for more than 81,000 people in the United States," the report said.
The survey noted that Indian investment mainly went to four US states of New Jersey, Texas, New York, California and Illinois.
US Department of Commerce figures show that India is one of the 10 fastest growing sources of foreign direct investment in the US. Complementing the fact is that the US is one of the top five FDI destinations from India.
"All of these factors point to the growing prowess of Indian industry in the United States, in terms of investments, job creation and thus, overall economic impact. The US-India economic relationship is certainly poised for further growth, though awaits more impetus," the report adds.
"Advancing discussions on the Bilateral Investment Treaty, encouraging programmes such as Global Entry for 'trusted travellers' and addressing challenges in labour mobility will be crucial in driving this growth forward."
The Tata Group has a major presence in the US, employing more than 20,000 people in 30 states.
Madhu Vuppuluri, CEO of Essar Americas, said they are vying for investments worth over $3bn in mining in Minnesota pending regulatory approvals.
The CII represents a range of private and public sector firms in India including multinationals and small and medium scale enterprises, and has an indirect membership of more than 90,000 enterprises in the country.