India's federal drugs controller has issued an alert on 21 January to all states warning them not to use Roche's cancer drug treatment Avastin (bevacizumab) for the treatment of eye ailments. The move came after 15 patients reported vision problems after being treated with Avastin.
The cancer drug Avastin has never been tested or approved for age-related macular degeneration or AMD but it is widely used off-label globally to treat this eye-blinding disease. Roche's Lucentis (ranibizumab) drug, which has been approved for AMD treatment is not a favourite with health bodies due to the high cost of the drug.
The advisory by India's top drugs regulator G N Singh came two days after the Indian state of Gujarat asked distributors to recall one batch of Avastin while the southern state of Telangana ordered a freeze on all Avastin batches. A total of 15 patients a hospital in Gujarat had to undergo surgery last week after reporting swelling and pain in their eyes after being treated with Avastin.
"Regulatory authorities may alert their inspectorate staff to monitor the movement of the said drug and its use in ophthalmology," Singh said in the alert notice. He also reiterated that the drug has not been approved for ophthalmology use in India.
The Gujarat state authorities are also investigating whether the drug used in the incident last week was a fake copy of Avastin, Reuters reported. Roche said in a statement that it was taking the events in Gujarat "very seriously" and has initiated an internal probe.
Its Indian unit said it was aware of the government notification on Avastin. It reiterated that it does not promote the use of Avastin in ophthalmology for which it does not have approval.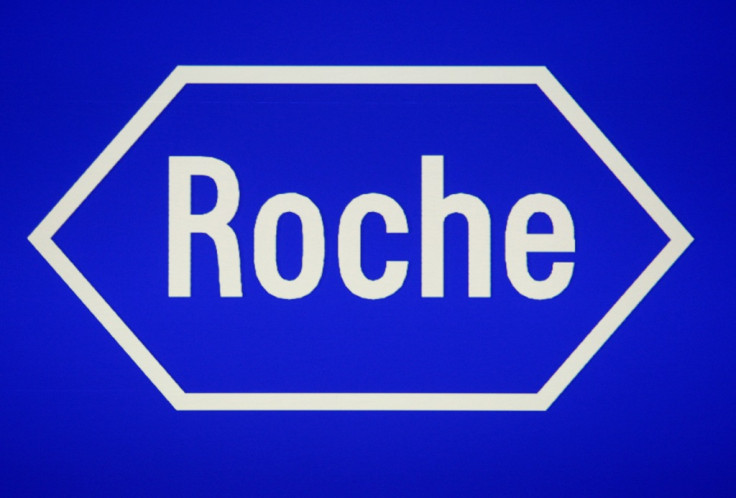 The developments in India may be a boon for Roche which has long lobbied against the use of Avastin for AMD and instead use the pricier Lucentis. Roche has claimed that there is no real proof that Avastin can safely treat the eye disease.
It had been facing an uphill battle in convincing European nations, facing with a growing health bill, to turn to Lucentis instead of Avastin. France and Italy have already given the green light for Avastin to be used as an alternative to Lucentis.
The economic benefit for governments to swap Lucentis for Avastin is enormous. In France alone, Lucentis costs 30 times more than Avastin. Switching to off-label drug Aventis could save the country €200m ($273m, £153m).
A company spokeswoman told Politico last September that it had not conducted any clinical trials to test Avastin for AMD. It also noted that Lucentis was specifically developed for ophthalmology use.
In September, a European industry group filed a formal complaint with the European Commission, claiming that France's move to approve Avastin as a therapy for AMD is against EU approval process for drugs and that it "compromises their standard of quality, safety and efficacy and could put patients' health at risk, the European Federation of Pharmaceutical Industries and Associations said.
Both Avastin and Lucentis, vascular endothelial growth factor (VEGF) products, were developed by US company Genentech, which is part of the Roche group of companies. Avastin is licensed to Roche and Lucentis to Novartis, outside the US.