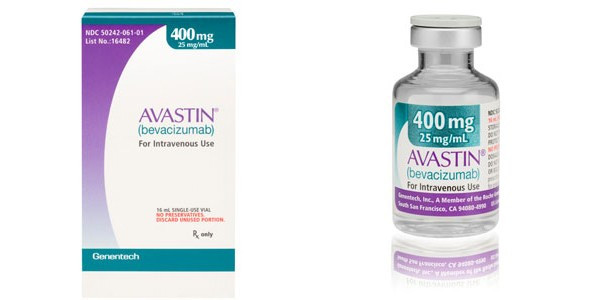 Life-saving cancer drugs could be taken away from patients due to their high prices.
Breast cancer drugs Kadcyla and Avastin are among the costly medicines that could be de-listed from The Cancer Drug Fund after it can no longer afford to pay for certain treatments after incurring a £600m overspend.
The fund was set up in 2010 to enable patients to access life-saving drugs deemed too expensive for NHS use. Of the 80 life-enhancing drugs available, 42 are to be reviewed.
The fund panel alongside patient representatives, doctors and pharmacists, will decide next month which drugs should stay or be dropped from the list.
Cancer groups have now raised their concerns that life-saving drugs could be taken away from patients because of their high cost.
Caitlin Palframan, senior policy manager from Breakthrough Breast Cancer, said: "We're deeply concerned that several very effective breast cancer drugs appear on the list of drugs at risk of de-listing due to their high price.
"The fund is the only way women in England can routinely access these drugs that can offer them months, or even years, of additional good quality life.
"The Cancer Drugs Fund was only ever intended to be a temporary solution, acting as a safety net for patients, but we are now facing a situation in which it may fail to perform that function for some people and more and more life-extending drugs could be snatched away from those that need them."
Owen Sharp, chief executive of Prostate Cancer UK, said: "Whilst we welcome the clarity provided by these proposed reforms, the huge deficit that has brought the Cancer Drugs Fund to the brink is the result of a failed drug appraisal system that continues to deny thousands of cancer patients access to effective drugs that they clearly need.
"A long-term solution is urgently needed that delivers an overhaul of the way new cancer drugs are appraised. To work there must be greater collaboration with the pharmaceutical industry to develop measures that combat the over-pricing of new cancer drugs and make them affordable for the NHS. We will be holding NHS England, Nice and the government to their commitment to work closely with patients and clinicians to make this happen."
An average of £13,500 is spent on each patient whose treatment has been funded by the scheme but some drugs cost much more. The most expensive is Kadcyla, which costs £90,000 per patient.