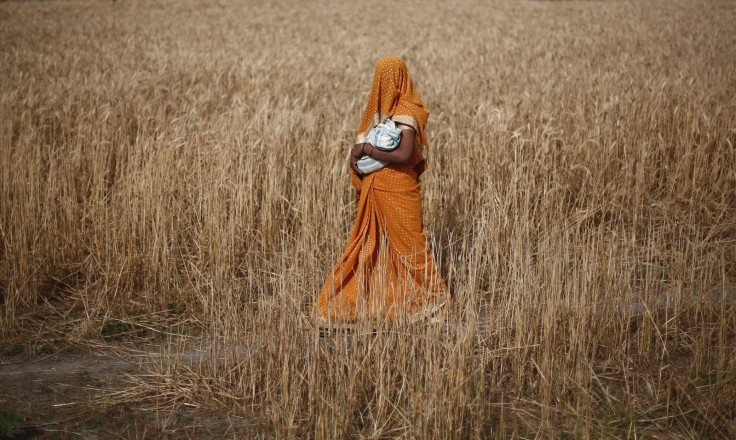 A 25-year-old married woman was allegedly forced to breastfeed her lover by a tribal village council in Madhya Pradesh, India.
A report in the Hindustan Times claimed that the hair of the woman was chopped off to punish her for eloping with a man. The man is said to be in his early 20s.
According to a complaint lodged by the victim with the police, the panchayat's ruling was carried out in front of all the villagers.
She has named one person called Nakedia and 11 others in her complaint, reported the Indian daily.
The police said the couple had fled to Gujarat state that borders Alirajpur, a few days ago.
The daily quoted Alirajpur superintendent of police (SP) Akhilesh Jha as saying: "The villagers came to know of the incident and brought the couple back. A panchayat was called and it allegedly ordered that hair of both be cut. Later, the woman was allegedly forced to breastfeed the man in the presence of villagers."
"The police have detained some suspects and they are being questioned," Jha added.
In Bhil-dominated areas of Alirajpur, adherence to the tribal legal system is very strong. Bhil panchayats sit in judgment and impose penalties by their own set of rules.