India News: Man Spends Life Savings on Building Replica of Taj Mahal in Memory of Dead Wife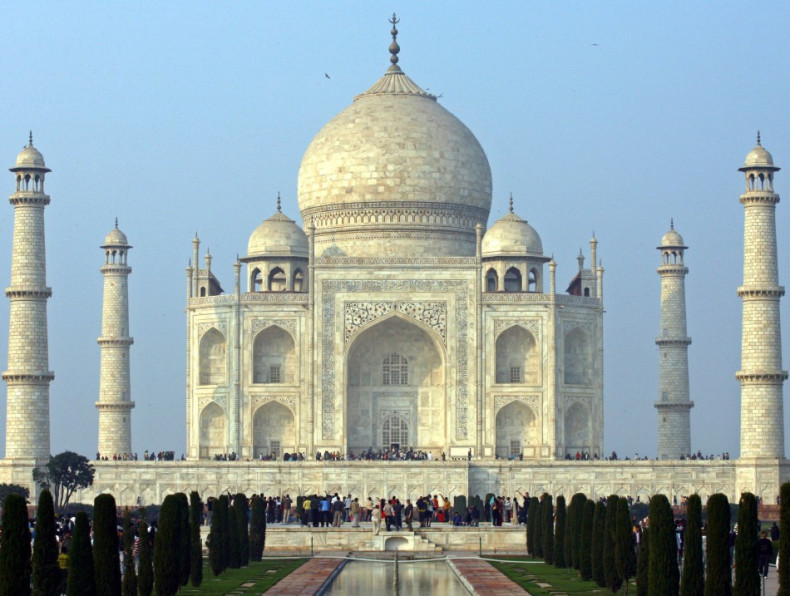 An Indian man has spent his life-savings in building a replica of the Taj Mahal, in memory of his wife, Tajammuli Begum. Faizul Hasan Kadari's act echoes that of the iconic cultural and architectural landmark's creator, the Mughal emperor Shah Jahan.
According to history, Shah Jahan built the expansive mausoleum to honour the memory of his favourite wife, Mumtaz Mahal, who died in 1631. Work on the structure began that same year and the main building was finished 17 years later.
Fast forward to 2013, and the 77-year-old Kadari said he promised his wife, on her death bed, he would create something they would both be remembered for; his replica covers 5,000 sq ft.
"I never had any children and my wife told me on her death bed that since we don't have anyone to continue our name we will be forgotten. That day I promised her that I will make a grave in her name so grand the entire world will remember us forever," Kadari explained.
The replica of one of the world's most renowned monuments is not as majestic as the original and it isn't made of marble; Kadari's is made of sandstone, redstone, cement and iron. Nevertheless, the mini Taj Mahal is already attracting tourists from across the country.
"It is famous across the whole of India. He has been getting calls from people in Delhi, Bombay, Kerala and all over Uttar Pradesh asking about it and wanting to visit," the new-age Shah Jahan's cousin and neighbour, Mazaal Hassan Quadri, said.
According to the Mail Online, the building has already consumed a significant portion of its creator's worldly wealth.
"So far I sold off my land (worth roughly £6,500) and my wife's ornaments and withdrawn all my pension (a total of roughly £3,400)," he explained, adding that he could now only spend £1,000-odd per year.
He acknowledges money is tight but refuses to take financial help from anyone. He also admitted people have told him he is wasting money. Nevertheless, he continues undaunted and, like Shah Jahan, wants to be buried in his Taj Mahal, next to his beloved wife.
"We married at a very young age, but in our entire time together we never had a major fight or argument other than small quarrels," he said.