Indian Man Tries to Sell Newborn Grandson on Facebook to Buy Drugs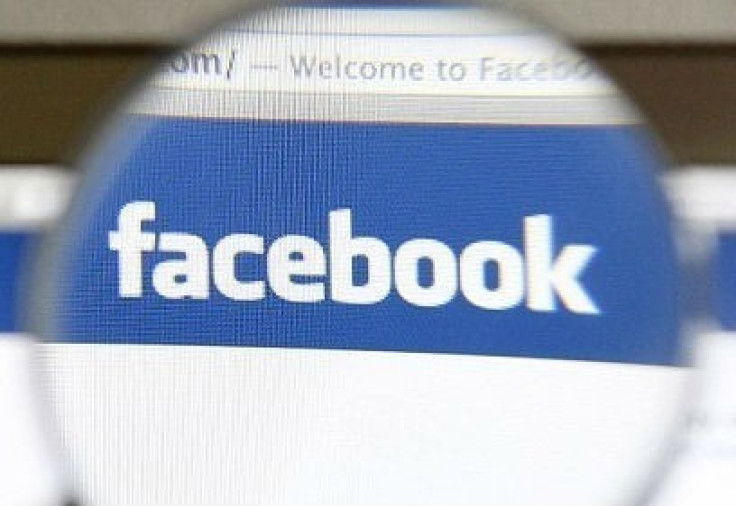 A man in India has been arrested for trying to sell his newborn grandson on Facebook to buy drugs.
Feroz Khan, 47, struck a deal on the social networking website with a local businessman and arranged to have two hospital workers kidnap the baby just hours after he was born.
According to the Indian Express, Khan, along with nurse Sunita Rani and another person known only as Gurpreet, have been arrested for attempted kidnap.
Satish Malhotra, a senior police officer in Ludhiana, northern India, said: "All three people who conspired to sell the child have been arrested and we will be interrogating the businessman who paid the money to buy the baby."
The baby's mother, Noori, had complained that her father was planning to sell her child. Police intervened and rescued the baby from Ganga Ram Hospital in New Delhi and returned him to his mother.
Police commissioner Ishwar Singh said Gurpreet had a Facebook friend whose wife had fertility problems. The gang settled on a price of Rs 45,000 (£420).
Drug money
Ranni was found to have Rs 20,500 on her person, while Khan had Rs 24,000. The station house officer at the Basti Jodhewa police station said Khan had arranged to sell the baby to fund his drug habit.
All three have appeared in court and if found guilty, they could be jailed for seven years.
In March, a woman from Oklahoma tried to sell her children on Facebook in order to bail her boyfriend out of jail.
Misty VanHorn, 22, wanted $1,000 (£670) for her two-year-old, or $4,000 for her 10-month-old baby and the toddler.
"Just come to Sallisaw, it's only 30 minutes away and I'll give you all of her stuff and let y'all have her forever for $1,000," she is believed to have written on Facebook.
Police arrested VanHorn and the children were taken into custody of the state.
© Copyright IBTimes 2023. All rights reserved.