Indian Mum Sells Son to Buy Mobile Phone Worth £60
Mother buys mobile phone, jeans and clothes with money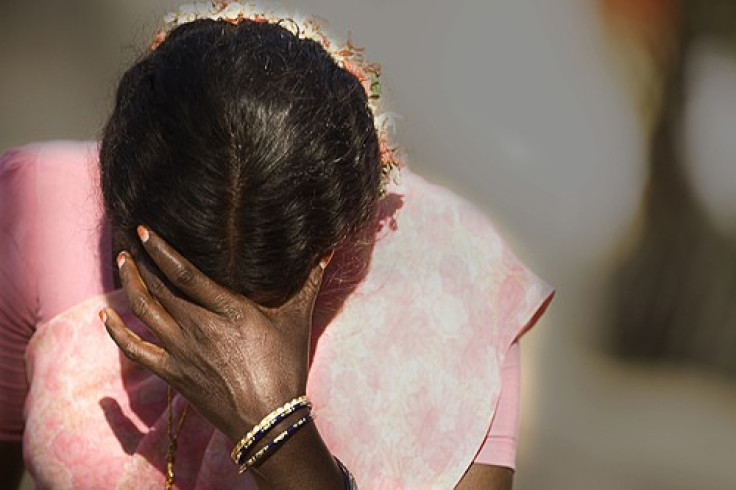 An Indian mother has admitted selling her son to buy a new mobile phone worth 5,000 rupees (£60).
An investigation by police in Odisha, India's eastern coastal state, revealed that the woman sold her son in order to buy a mobile phone and some jeans.
"Rakhi Patra of Mundamala village, who sold her 17-month-old son for rupees 5,000 (£60), purchased a new mobile phone, a pair of jeans, a few new tops and memory cards for her mobile with the money," superintendent of police Deepak Kumar told the news agency Press Trust of India.
At first, the 20-year-old mother argued that she sold her child only to get her husband out of a legal case. But when police raided her house, her new possesions suggested otherwise.
The authorities later said Patra had confessed to buying a mobile phone with the money she got for the baby.
Patra reportedly refused to take her son back even after a court ordered her to do so. The baby was then handed over to a Child Welfare Committee.
Patra, a casual labourer, sold her baby nearly two weeks ago with the help of a rickshaw-puller friend.
Such incidents are becoming more common in India. Recently, two women were arrested in the southern state of Tamil Nadu while trying to sell one of their babies, a 20-day-old infant.
Nor are such incidents confined to the developing world. In July it was reported that Heather Kaminskey, 30, had exchanged her newborn child for a truck in the US state of Florida. She then swapped the truck for illegal drugs.
The infant was later taken into protective custody and the mother faces human trafficking charges. If convicted, Kaminskey could face 20 years in prison.
© Copyright IBTimes 2023. All rights reserved.