India Plans $3bn Stake Sale in State-Owned ONGC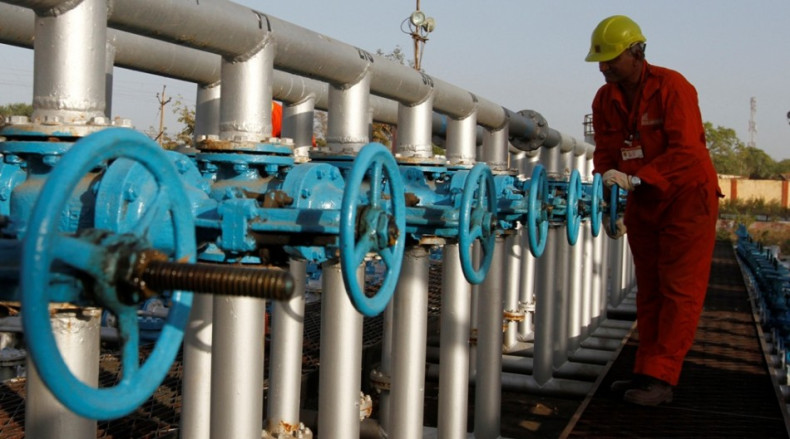 India is considering selling a minority stake in state-owned Oil and Natural Gas Corporation (ONGC) as part of newly-elected Prime Minister Narendra Modi's revenue generation drive via privatisation.
Reuters, citing a senior oil ministry official, reported that the government will decide next month on the sale of a 5% stake in ONGC for about $3bn (£1.8bn, €2.2bn) at current market prices.
"The department of divestment has floated a note seeking our comments for a 5% stake sale in ONGC," the official, with direct knowledge of the matter, told the news agency.
He added that the government would take a decision in August.
An official at the finance ministry, which houses the divestment department, told the news agency that the government was interested in selling stakes in ONGC and other state companies given their high market valuations.
The Bharatiya Janata Party (BJP), led by Modi, secured 282 seats on its own in India's latest general election, easily crossing the minimum 272-mark required to form the government.
Modi was sworn in as India's prime minister subsequently to head the most stable government of the country in decades.
Well known for his business-friendly stance, Modi is widely expected to boost private investment and foreign direct investment (FDI) in the country, which is suffering from a growth slowdown and high inflation levels.
The government's maiden budget presented last week, however, failed to please investors who were expecting major changes in the country's FDI policy.
The budget laid stress on the privatisation of government-owned firms. The government also invited more private investment in the state-monopolised railway sector. Finance Minister Arun Jaitley said the country targets $10.5bn privatisation revenues for the fiscal year ending in March 2015.
The ONGC state sale, if completed, would raise more than a quarter of the target.