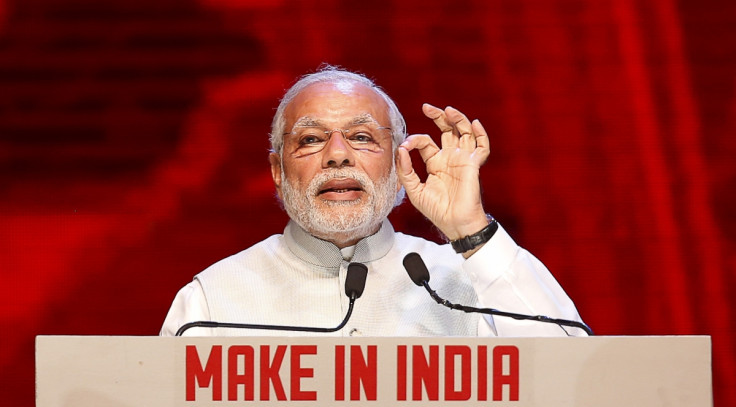 The Indian government is planning to set up a special cyber cell to keep track of all social media posts against the Modi administration. The wing will scrutinise posts under blogs, social media platforms and news outlets, following which an appropriate response will be drafted.
The Modi administration, which is usually seen as sensitive to criticism, is bound to raise eyebrows with the latest move. Strengthening the analytics wing of the information and broadcasting ministry will also send out an early warning to government authorities about potential flashpoints.
"The government will keep a watch on the narrative in all such threads. Every time negative narrative surfaces, a possible counter would be initiated – through press releases, briefings or press conferences, depending on the intensity or standing of the post," sources told the Indian Express. Websites such as Facebook, Twitter, YouTube, Instagram and blogs are expected to fall under the government's radar.
The proposal comes a month after the ministry's National Security Council Secretariat suggested a separate wing to closely examine cyberspace. Reports compiled by the cyber arm are to be sent to the Prime Minister's office and other key state departments.
However, the state-backed department, which has sought more resources to bolster its surveillance, has denied that individuals will be targeted through the proposal. Instead, the move is an aim by the Modi administration to understand the mood of the public pertaining to government policies.
Prime Minister's Narendra Modi's Bharatiya Janata Party harvested the social media boom during their 2014 election campaign. However, after it came to power in May that year, with a huge mandate, social media has bitten them in the back by playing a key role in constructing an anti-government narrative, which is actively peddled both the opposition political parties and independent critics.