India: Police Find Missing Boy Using Whatsapp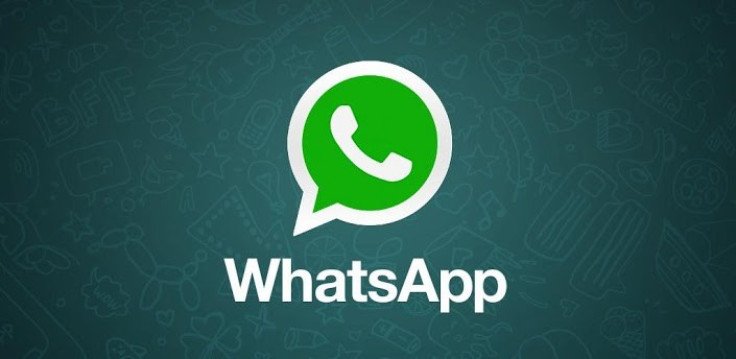 While social media expansion has been widely criticised in India, a new incident points out that it can work as a lifesaver too.
The police department at Bareilly, Uttar Pradesh, located a 11-year old boy with the help of the popular WhatsApp messaging app, according to a report by TOI.
The boy, Parminder Singh, went missing on Sunday. The boy had had left the house on a bicycle. After having not returned for several hours, the worried family lodged a complaint with the local police.
"While the search was on, we uploaded the boy's photo and the mobile numbers of the boy's family and the police on WhatsApp and flashed it on mobile phones in the Bareilly region," said S P Singh, additional superintendent, who led the search.
Their efforts with social media proved to be successful after an engineering student travelling on a train received Parminder's image and information as a forward on his smartphone.
He realised that the boy sitting in front of him was Parminder and went on to inform the boy's family.
The authorities rescued the child at Moradabad railway station before handing him over to his family.
Last month, Facebook Inc. announced that it would acquire WhatsApp for price of US$19 billion. $4 billion will be paid in cash, $12 billion in Facebook stock and the remaining $3 billion in restricted stock units to WhatsApp founders.
© Copyright IBTimes 2023. All rights reserved.