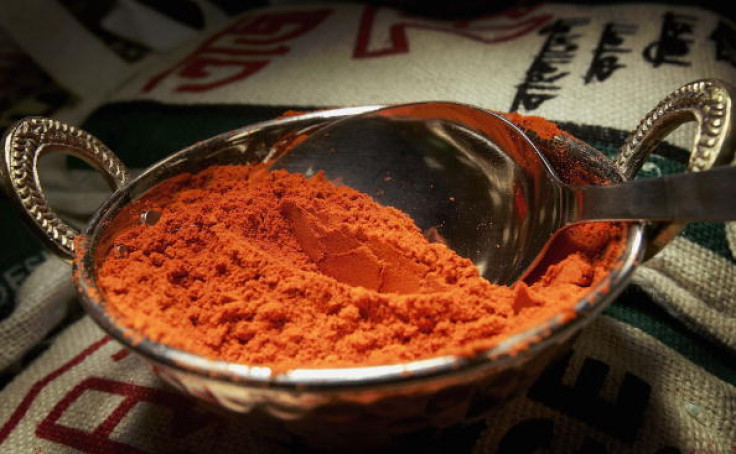 Police officers in northern India are all set to use slingshots loaded with marbles and chilli powder to tackle unruly protesters. In the past, police forces have tried to quell protests with water cannon, tear gas and the wooden sticks.
\"It is much better than firing plastic bullets which can cause pretty bad injuries. It will be used only in emergency cases so that we can manage minimum collateral damage,\" said Anil Kumar Rao, a police officer from the Hisar district. According to the Haryana state police, slingshots loaded with chilli powder will serve as a \"non-lethal way\" to bring down crowds of protesters.
Rao, the officer who came up with the idea of using the non-lethal weapons told AFP News: \"It\'s not like we plan to use marbles on peaceful protesters, it\'s only meant to control hostile people...We have to step in and take certain action when people are burning government property, cars. This is a very, very positive step – a civilised, cost-effective weapon.\"
According to Rao, officers have already started practising using the locally made slingshots. The \"chilli balls\" will first be employed when tackling unruly crowds and marbles will only be used later since they do pose a slight risk.
Earlier in 2015, police in northern India had reportedly purchased nearly four pepper-spraying drones to tackle angry protesters. Speaking to CNN, Yashasvi Yadav, a senior police officer in Lucknow, northern India said: \"The drones have been tested in controlled conditions...They have been very successful and will be used by the Lucknow police whenever there are violent protests or mob attacks.\"