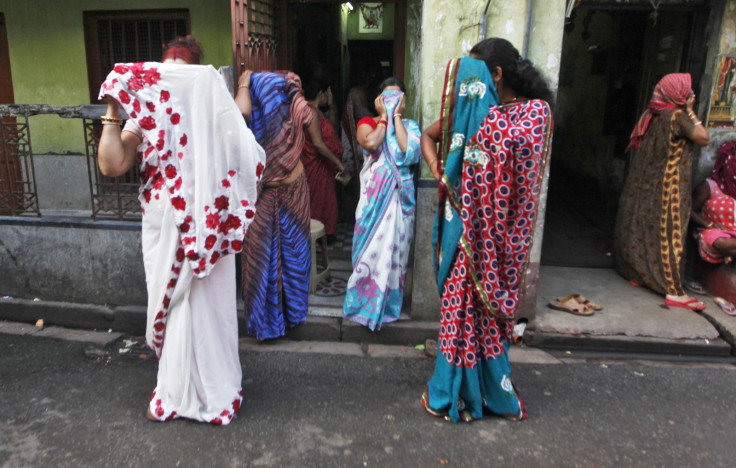 West Bengal police who raided a red-light district this weekend failed to find the escaped killer they were searching for. But they did find the four officers who were meant to be guarding him in a brothel.
The West Bengal police officers were transferring convicted murderer Baiju Yadav from a Jharkhand jail to hospital, according to the Hindustan Times.
However, the officers took a 206km detour to visit the sex district in Asansol, West Bengal.
The four policemen were found during a raid by West Bengal police. However, Yadav escaped and made his own way back to his jail in Koderma, Jharkhand.
Yadav returned to the prison on Friday night and told authorities that he was "forcibly" taken to the red light area, jail sources said.
"We have ordered a probe and suspended the four policemen until further notice," said Jharkhand director general of police DK Pandey.
The four police constables, who were said to have been drunk when they were found, are now in the custody of Asansol police.
"We got to know they are policemen only after Jharkhand police contacted us," said an official from Kulti police station in Asansol.
Jharkhand is one of India's poorest states and has seen several security breaches in recent times.
Since 2012, at least five jail breaks have been recorded in the region. In December 2014, 13 prisoners escaped jail by throwing chilli powder at their guards. Police shot dead two during the escape attempt.
Outbreaks of violence are frequent in the state, which is at the centre of a Naxalite-Maoist insurgency. On Saturday (March 21) three members of a family were gunned down in Murmu village in Lohardaga district, allegedly by Maoists.
Since the uprising of the Naxalites in 1967, 6,000 people have been killed in fighting between the Naxalites and counterinsurgency operations by the police and paramilitary groups such as Salwa Judum.