India: Delhi police force to set aside 33% posts for women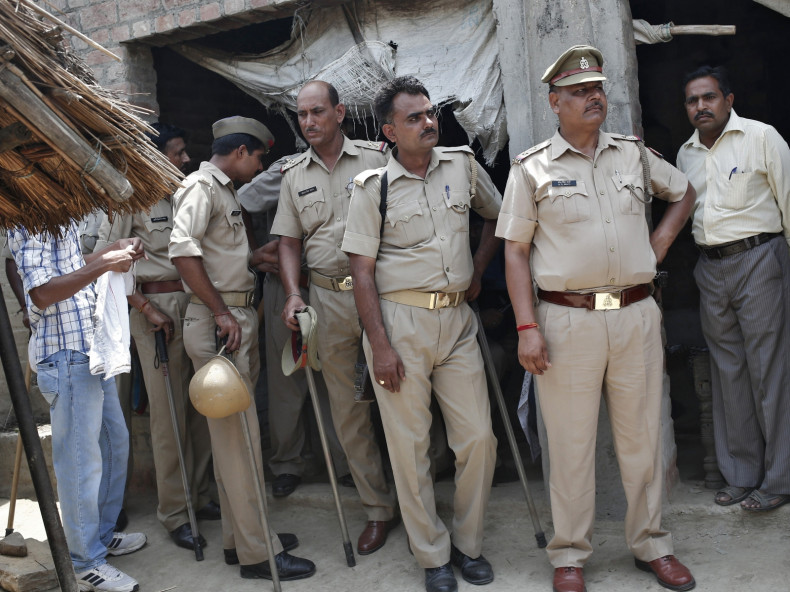 Delhi and six other Union territories in India will set aside a third of the posts in the police force for women, following a Cabinet decision taken to address sexual violence against women.
The 33% reservation will be at the constable to sub-inspector levels.
A government statement said the decision aims to make the police more gender sensitive and instil confidence among women in approaching the police, besides giving equal opportunity to women in all walks of life.
The move is also part of government's resolve to ensure safety of women following the 2012 gang rape of a para-medical student on a bus in Delhi.
In Delhi which has seen an increase in violence against women, the decision immediately opens up almost 8,000-9,000 posts for women in the police, given an existing backlog of 26,000-27,000 vacancies in the force.
More than 800 women will be added to the force each year to fill the 33% component of the 2,500-2600 yearly vacancies.
The Nirbhaya incident had led to the enactment of the Criminal Law (Amendment) Act, 2013 making significant changes in provisions of law relating to women.
"One of the notable amendments related specifically to women is that in section 154 and 161 of the Code of Criminal Procedure, a proviso has been inserted to make it mandatory that the reports of crimes against women as well as their statements are collected by women police officers or women officers only," said a press release.
The federal Cabinet decision follows a similar move by the Gujarat state government which introduced a 33% quota for women in the state police. It is hoped that other states will follow suit.