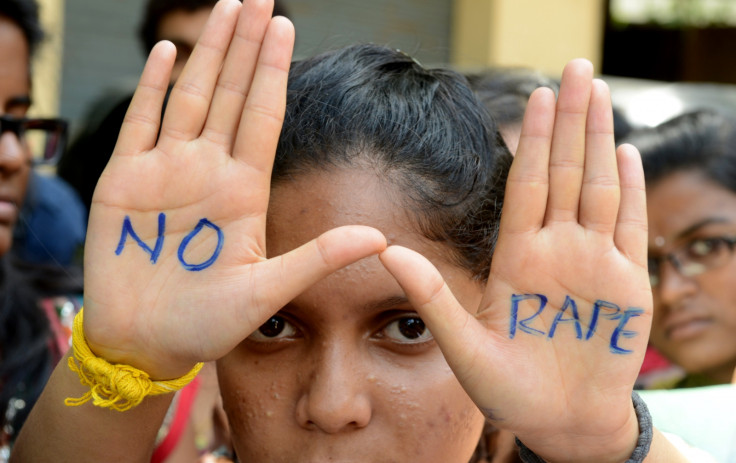 Aruna Shanbaug, who was in a vegetative state for nearly 42 years after being brutally raped in 1973, has died in Mumbai, India.
Shanbaug, 67, who had become the face of an intense political debate on euthanasia, was declared clinically dead by Mumbai's King Edward Memorial (KEM) Hospital.
"She passed away at 08.30am [local time]. She had been diagnosed with pneumonia and had been on ventilator for the past few days," the medical facility's superintendent Pravin Bangar said.
Shanbaug, reportedly the world's oldest comatose patient, had breathing difficulties and was in critical condition for more than a week.
Shanbaug was working as a nurse in her 20s at KEM when she was sexually assaulted by a contract sweeper, Sohanlal Bharta Valmiki. She was reportedly raped after Shanbaug complained to authorities that the man was stealing food from the hospital.
The attacker pinned her down and choked her with a dog-chain, which almost strangled her. This had caused serious damage to her brain stem after the oxygen supply was cut. She also suffered a serious cervical cord injury.
The assailant was set free after a seven-year jail sentence. He was convicted only of assault and robbery, but not molestation.
The hospital authorities took great care of her after she was abandoned by her relatives.
"Nurses would clean, feed, change her clothes, not mechanically. They would talk to her... While trying to clean her mouth, by chance she would bite a finger," former chief of the hospital facility Pragna Pai, had recalled, according to NDTV.
Condolences have been pouring from across the country over Shanbaug's death.
The body has been kept for public viewing. Political leaders and people from all walks of life are paying homage to Shanbaug.
According to a report in the mid-day newspaper, two people claiming to be her relatives, wanted to perform the last rites but the hospital authorities insisted that since she had been under their care, they should perform the last rites.
Petitions filed for the mercy killing of Shanbaug to prevent her "unbearable agony" were rejected by the Supreme Court in 2011.