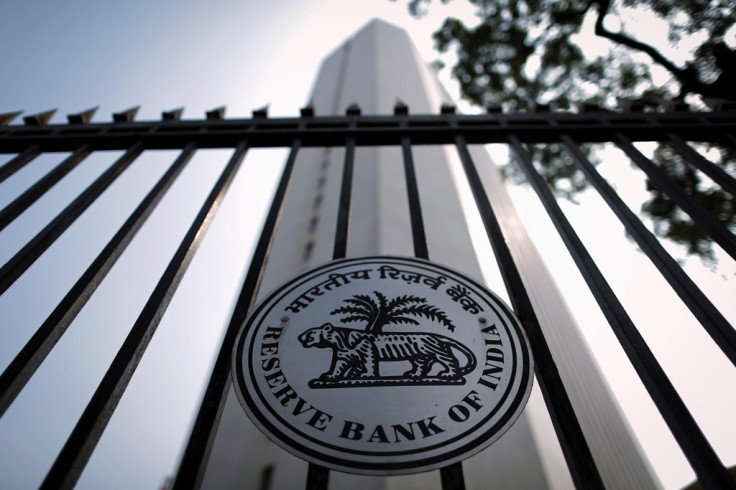 India's central bank is reportedly getting tougher on extending unlimited credit to the nation's banks, to ensure lenders push interest rate cuts through the financial system and to prevent them from making what one official has called a "mockery" of its operations.
India's commercial banks borrow from Reserve Bank of India (RBI) at the policy rate, but then lend that money out at a higher rate, in what RBI chief Raghuram Rajan describes as a culture of "lazy banking".
The RBI argues, this reduces the efficacy of its monetary policy decisions and that cheap funding rates for banks are not passed on to retail and corporate borrowers just when Asia's third-largest economy is trying to recover from a slowdown.
Only three of 45 commercial banks have cut base lending rates since the RBI's unexpected easing this month, hurting New Delhi's drive to boost business investment.
However, deficient in means to penalise banks beyond verbal arm-twisting, analysts told Reuters RBI will struggle to change banks' behaviour, with only a few incentives left like changing the timings of fund infusions to earlier in the day when cash needs are higher.
An RBI official told Reuters: "They have made a mockery of our monetary policy transmission framework."
A second official with knowledge of the central bank's views said RBI wanted to end a "whenever you want, you come" mentality that many lenders had regarding funding.
"It is not actually the responsibility of the central bank to always keep the tap open."
Pursued by IBTimes UK, an RBI spokeswoman did not respond to an email seeking comment.
Indian banks have grown used to easy overnight funding because the RBI was previously seen as always willing to pump funds, a practice that Rajan mocked as "bailing out the banking system" and thereafter curbed.