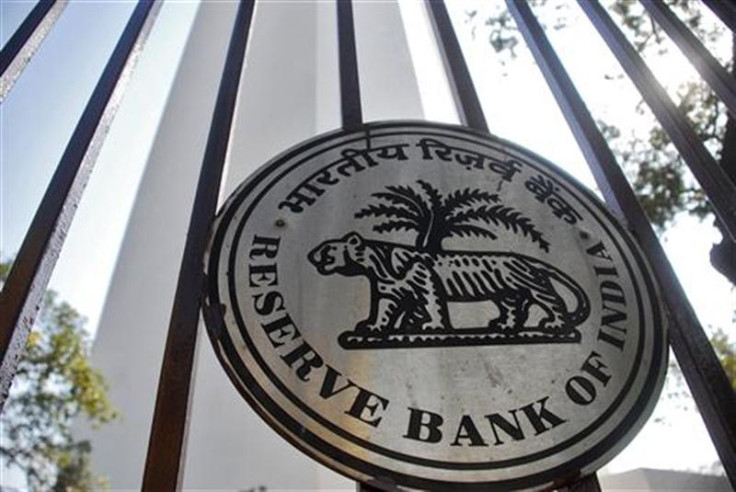 The surprise rate cut by the Reserve Bank of India on 15 January does not have any credit impact on Asia's third largest economy as the sharp fall in inflation recently had made enough room for reduction, Fitch Ratings has said.
The central bank had slashed the repo rate by 25 basis points to 7.75% citing declining inflation and easing inflation expectations. The consumer price inflation in India had fallen to as low as 5% in December compared to its 2016 January target of 6%.
"From the sovereign ratings perspective, achieving a credible, low inflation environment is a key factor for India, and the RBI is confident that the rate cut should not add substantial risks to achieving its 6% consumer price index target by January 2016," Fitch said.
The RBI and the government have taken steps to achieve sustainably lower inflationary conditions over the past year by adopting measures such as CPI-targeting and constraining food price growth by limiting the increase in the minimum support prices of agricultural products, the rating agency noted.
Impact on banks
The rate cut is also expected to only have a modest impact on Indian banks which are likely to pass on the lower rates to its customers, Fitch said.
"Lower borrowing costs will provide some breathing space for highly levered corporates and sectors which have struggled with interest coverage amid slowing growth over the past several years, but the extent to which this would have a long-term positive effect on bank asset quality remains uncertain."
The agency added that more rate cuts would help strengthen banks' asset quality, but such a move depends on the price rise scenario and the government's fiscal policies.
"If this rate cut suggests more monetary easing is coming though, then it is likely to lead to a sustained lowering of borrowing costs and potentially stronger bank asset quality."
More cuts and Budget
Fitch said the extent to which the RBI will have more room to cut interest rates depends on domestic and external factors including inflation expectations, and commodity and food price growth.
"Whether the government presents a robust fiscal consolidation strategy and continues implementing structural reforms to ease supply pressures, particularly in the infrastructure sector, also are likely to influence future RBI decisions."
India is due to present its budget for the fiscal year to March 2016 by end-February 2015.
India's high public debt burden and deficit have been a long-standing key weakness for its sovereign credit profile, the rating agency said, adding that the implementation of a clear and credible strategy to improve the fiscal position would be credit positive.