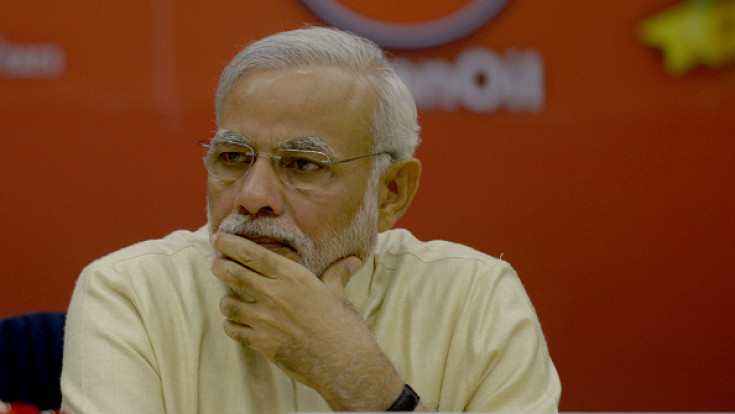 The Indian government has reached a historic peace deal with Nagaland, a state in the north east of the country. The peace agreement was signed between India's Prime Minister Narendra Modi and the Nationalist Socialist Council of Nagaland (NSCN) military group that fights to establish an independent state, known as Nagalim, for the Naga people living in India and Burma.
Modi defined the peace agreement as "historic", according to a report by the Times of India. The leader said: "The Nagaland political issue had lingered for six decades, taking a huge toll on generations of our people."
NSCN's leader Thuingaleng Muivah said Nagas will always remember Modi for his statesmanship and that they have "great respect for Mahatma Gandhi".
NSCN was formed in 1980 following the Shillong Accord of 1975 – signed by both the Indian government and the Naga Federal government – according to which Nagaland would accept the Indian constitution and would drop its demand for independence. In 1988, NSCN split into two groups – NSCN (Isak-Muivah) and NSCN (Khaplang) – due to disagreement over whether to engage in peace talks with the Indian government.
NSCN reached a ceasefire agreement with the Indian government in 2001. However, earlier in 2015, NSCN (Khaplang) said it rejected the 14-year-long ceasefire as it had "become a mockery and futile exercise".
Shortly after, the group threatened to target security forces after it had kidnapped and killed eight soldiers in Nagaland. The group said it would "fight to the last remaining man and will never be cowed down by threat of collaborators and traitors". Following the attack, India also announced the agreement with Khaplan was no longer valid.