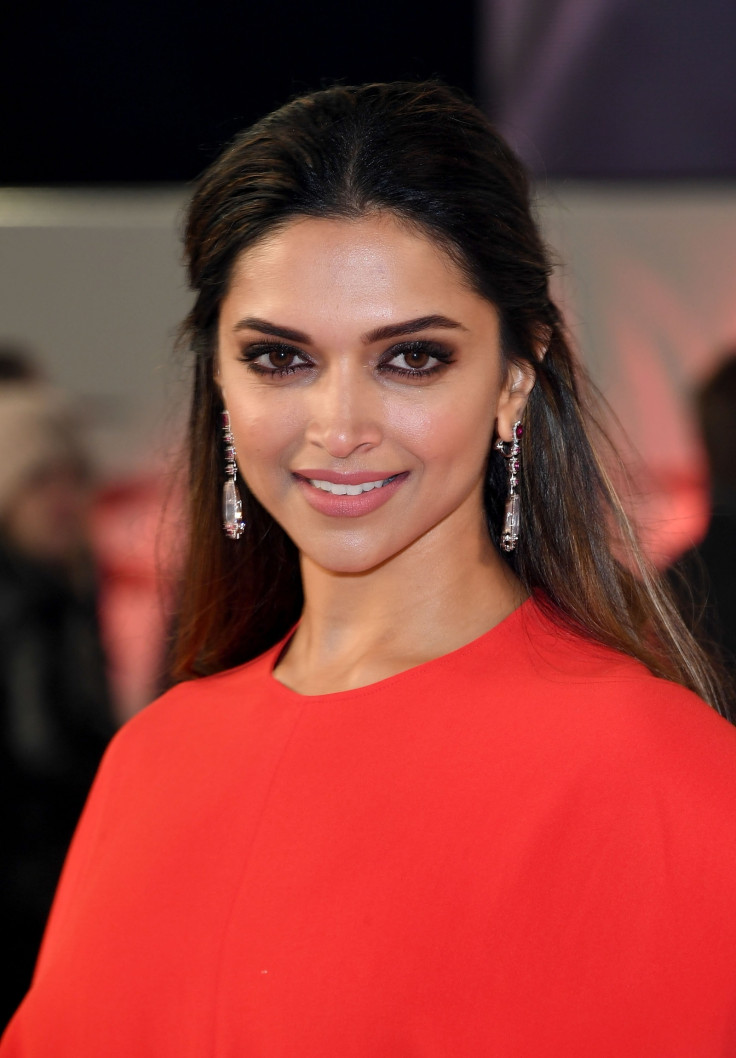 The protests that have raged in India against Padmavati – an Indian historical film centred on Rajput queen Padmini – took a sinister turn after death threats were made against the film's leading actress, Deepika Padukone. A leader of the ruling BJP in the country also offered a bounty to anyone who "beheaded" the Bollywood A-lister.
Padukone, 31, was earlier given security cover by the Mumbai police and after the recent threats, police guards have been posted outside her Bangalore home, reports said. The actress' father former badminton champion Prakash Padukone, mother Ujjala, sister Anisha and grandmother Ahilya live in the northern suburb of the Karnataka capital.
[Read about the Padmavati controversy here]
The film has been at the centre of a controversy over allegedly distorting historical facts about Padmini, the queen of the kingdom of Chittorgarh in Rajasthan state in the 13th century.
Its release has been indefinitely delayed (it was originally scheduled to release on 1 December). States like Uttar Pradesh and Rajasthan have already banned its screening; several others are expected to follow.
On Sunday, 19 November, news agency ANI reported that Suraj Pal Amu, the Chief Media Coordinator for the ruling BJP in the north Indian state of Haryana, offered to pay $1.5m (£1.1m) to anyone who "beheaded" Padukone and the film's director Sanjay Leela Bhansali. Amu made the bounty offer at a rally in New Delhi. Prime Minister Narendra Modi's BJP controls the central government in New Delhi and the state government in Haryana.
"Want to congratulate Meerut youth for announcing Rs 5 crore bounty for beheading Deepika, Bhansali. We will reward the ones beheading them, with Rs 10 crore, and also take care of their family's needs," a tweet by ANI quoting Amu read.
A youth from the Uttar Pradesh had earlier offered a bounty to anyone who beheads Padukone and Bhansali for disgracing the Rajput clan.
Amu has also said Bhansali received funding from crime lord Dawood Ibrahim for the film. Earlier, senior lawmaker from the governing party, Subramanian Swamy, had tweeted against Padukone amid the movie row.
The "beheading" threats have been met with criticism from both the Indian film fraternity and India's ruling party. Condemning Amu's statement, BJP issued him a show-cause notice, DailO reports.
Kamal Hassan – a popular actor from the South Indian film industry – tweeted in support of the actress: "I want Ms.Deepika's head.. saved. Respect it more than her body.Even more her freedom. Do not deny her that.Many communities have opposed my films. Extremism in any debate is deplorable. Wake up cerebral India. Time to think. We've said enough..."