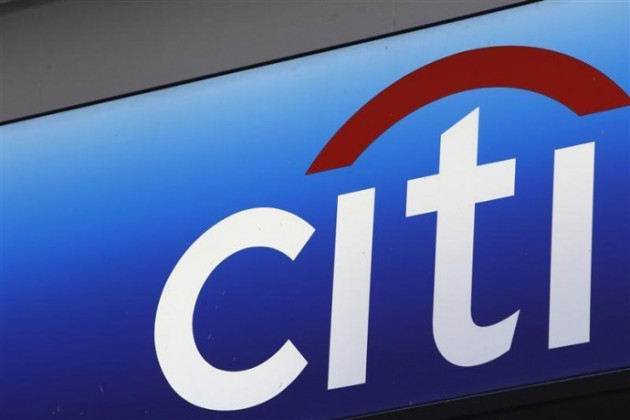 India hopes to improve banking operations in rural areas by easing restrictions on foreign banks that are willing to open local branches.
The country is expected to issue new rules regarding the operation of foreign banks in the coming days, and is likely to ease regulations if foreign lenders are willing to set up local units and lend more in poor, rural areas.
More than 40 foreign banks operating in the country face restrictions on fund raising methods and the number of branches they can open per year.
Banks who decide to incorporate in India will be allowed to open more branches, according to bankers cited by the Wall Street Journal.
Nevertheless, they may face higher tax rates and other regulations, including lending to low-income customers.
"The process of conversion from a branch into a wholly owned subsidiary has several implications," Abhijit Sen, CFO of Citibank India, told WSJ.
Reserve Bank of India (RBI) Governor Raghuram Rajan said at an event in that foreign banks which set up a local unit in the country will be given "near-national treatment." He added that those foreign banks will be allowed to acquire other banks in the country.
Liberalising Banking Sector
Asia's third largest economy, which is looking to attract more foreign investment for growth, has recently come up with new regulations to open its markets for foreign players.
India eased rules on foreign direct investment in key sectors including retail, aviation, defence and banking.
India's banking sector has been controlled by the so-called "nationalised banks" led by the State Bank of India. India has allowed foreign banks to open their branches in the country with strict regulations.
The RBI is mandated to allow foreign bankers to open at least 12 new branches every year, under a World Trade Organisation Agreement.
Given the limited number of new branches, foreign banks have been facing troubles to achieve their lending targets.
The RBI previoulsy asked foreign banks with more than 20 branches, including Standard Chartered, HSBC and Citi, to increase their priority-sector lending to 40% from 32% previously within a period of five years.
Expanding Rural Banking
Banking penetration in India is very low, with more than 40% of its population does not have a bank account, according to the RBI. The government has been taking steps to expand banking operations in the country's rural areas.
Locally incorporated banks are required to open 25% of new branches in rural areas, and they often consider this as a risk because it can take a long time for them to make profit from the low-income areas.
In addition, the banks are required to make a substantial portion of their lending to priority customers, such as farmers and the poor. Lending to them is often risky for bankers as they generally do not have a credit history.