UFOs, wandering spirits, enraged wizards, suicidal birds – all these might seem like the right ideas for horror films but what if it's more than just that?
India has always been a land full of mysteries with many hidden secrets which, over decades, have become myths and bedtime stories. Here's a roundup of some of the most mysterious and eerie locations across India where the supernatural is reported to dwell. Check them out below:
1) The Aleya Ghost Lights, West Bengal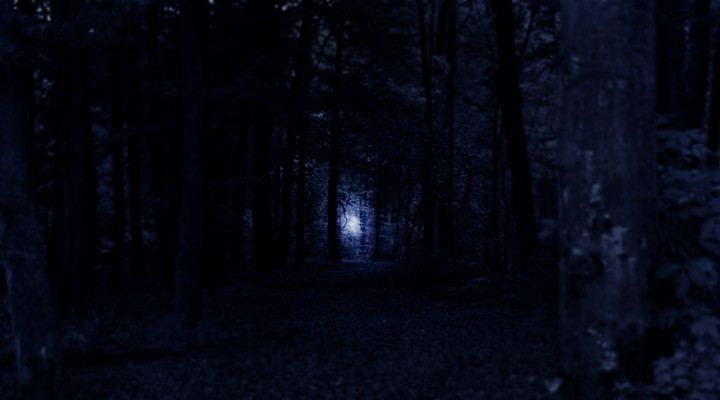 This marshy land in West Bengal is reportedly home to the mysterious Aleya Ghost Lights that seduce travellers to their doom. As per locals, these 'lights' are souls of dead fishermen.
Recently, a scientific theory suggested that these lights are gases formed by decomposing organic matter in the swamps. When they emerge to the surface and get mixed with oxygen, oxidisation and ionisation effects bring about this luminance.
2) Bhangarh Fort, Rajasthan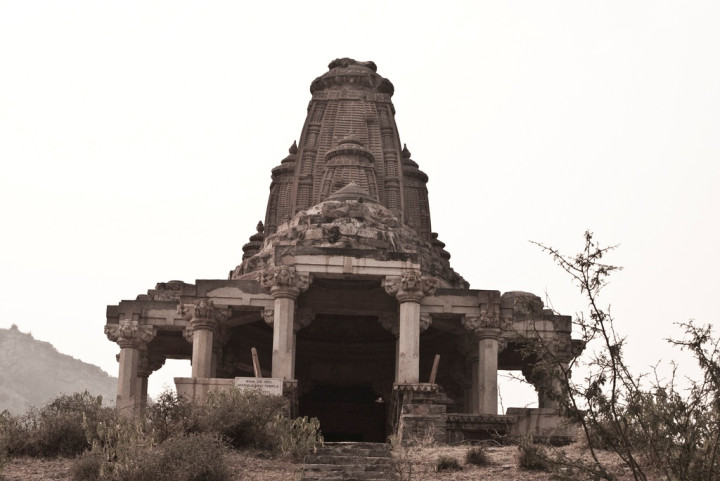 Bhangarh, a deserted town in Rajasthan, was established in 1613 by King Madho Singh, son of the great Mughal general, Man Singh of Amber.
Legend has it that a sage named Baba Balanath who resided in the fort area, cursed this town. He demanded that the houses built on the fortress ground should not be taller than his own house so that no shadow is cast upon his home. Unfortunately, his demand fell on deaf ears and he ended up putting a terrible curse on the town.
Another theory involves a wizard who was in love with a princess and was well-versed in black magic. He tried giving her a potion to make her fall in love with him. The princess, however, saw through it and threw the bottle on a boulder that rolled down and crushed him. Before his death, he put a curse on Bhangarh saying that nobody would ever be able to live here. Local villagers say that whenever a house is built there, its roof collapses.
3) Kongka La Pass, India-China border area in Ladakh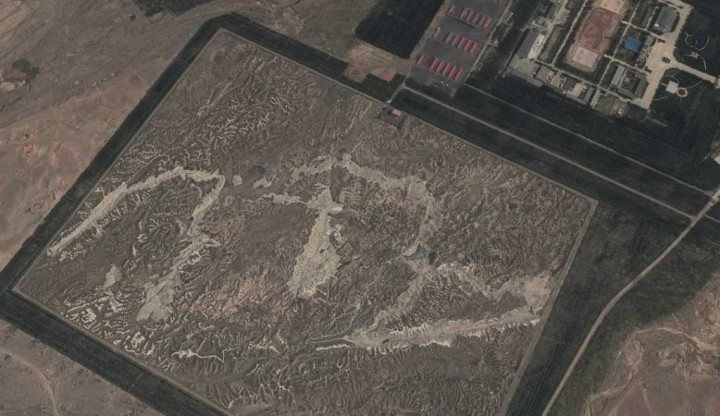 Ironically, the disputed land on the Indo-Chinese border is the place aliens reportedly chose as their base.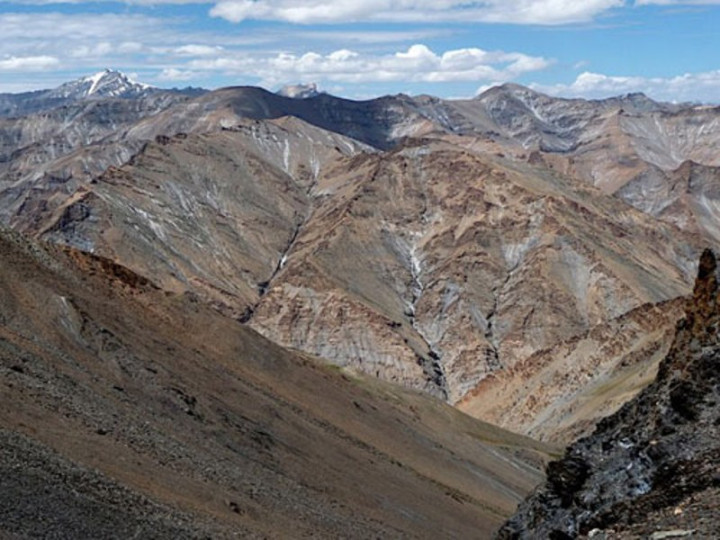 Locals from both sides of the border happen to believe in the underground bases and have even reported seeing UFOs coming out of the ground. Remaining a case of enigma, the entry here is restricted and tourists are not allowed.
4) Brijraj Bhavan Palace, Rajasthan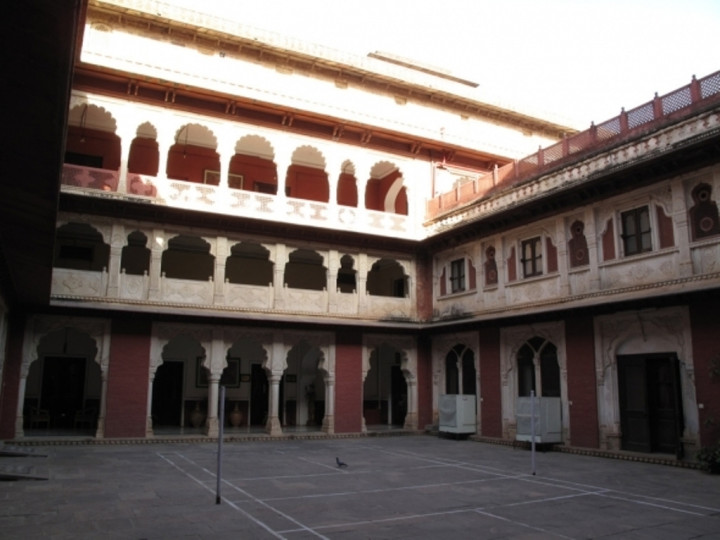 The 178-year-old Brijraj Bhavan Palace of the former princely family of Kota in Rajasthan apparently has a resident ghost - that of Major Burton, who while serving as the British resident to Kota, was killed along with his two sons in the central hall of the building by Indian sepoys during the 1857 Mutiny. As per rumours, his ghost now wanders these halls at night.
Reportedly, several guards have complained of waking up to a tight slap at night but finding no one around even at a remote distance.
5) Delhi Cantonment (Cantt.)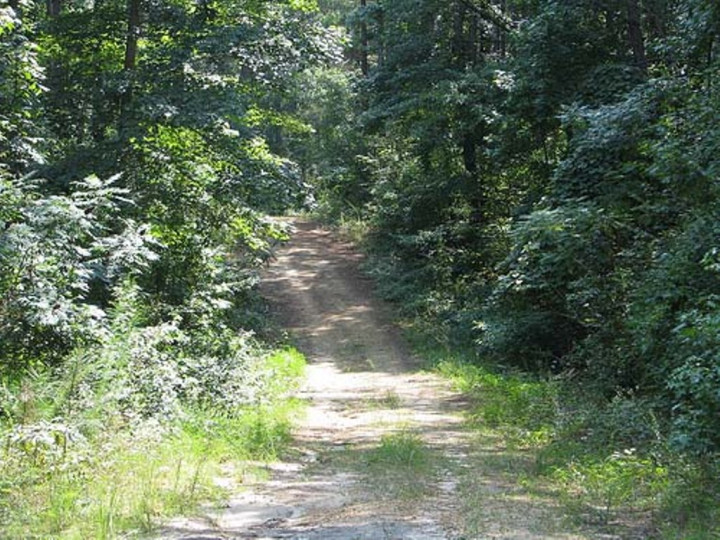 Full of green and lush trees, Delhi Cantt is the most eerie place in the capital city. People have revealed that they've seen a lady clad in a white sari asking for a lift. If you don't stop your vehicle, she will start running swiftly and believe it or not, people have reported her reaching ahead of them.
Rumours state that the lady was a hitchhiker while alive and was probably murdered. Hence she waves at lonely passersby to stop.
6) Jatinga Village, Assam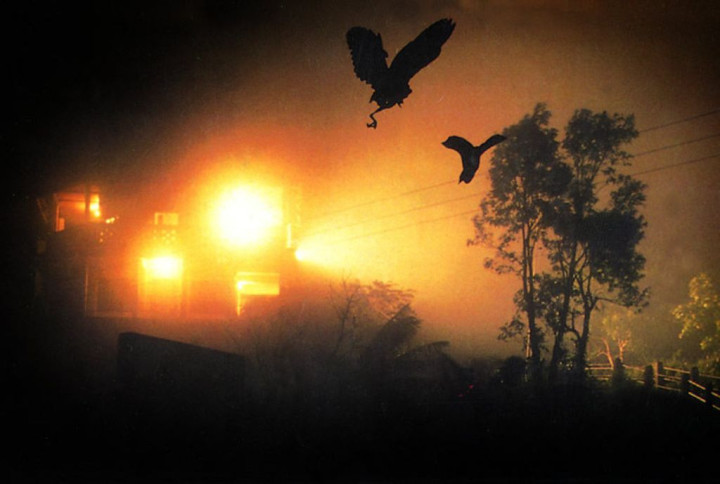 Jatinga village, Dima Hasao, Assam is where several migratory birds just drop dead. This especially happens between 6 pm to 9.30 pm on moonless nights during the months of September and October.
Several theories have popped up regarding the bird suicides but none have managed to be accurate. The reason behind it remains a big mystery till date.
7) Dumas Beach, Gujarat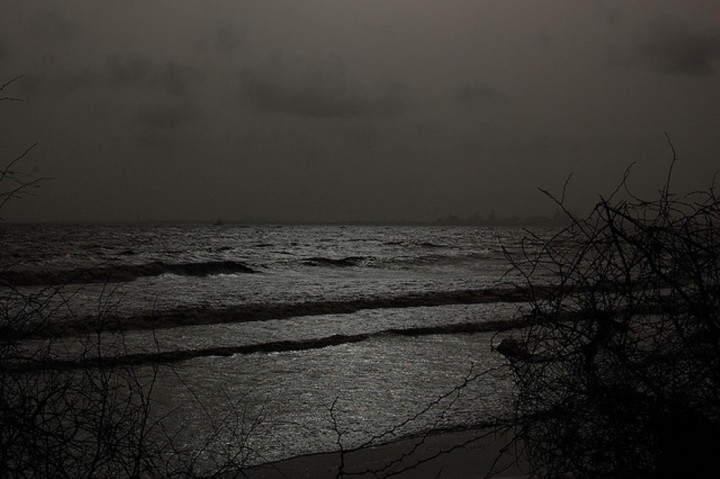 Dumas beach, a place where Hindus burn their dead, has been in the news several times for its paranormal activities. People have heard strange whispers and several of them have stated that the wind suggests an eerie presence of several spirits or ghosts. Some tourists are known to have disappeared while taking a walk on the beach at night.
8) Sabrimala celestial light, Kerala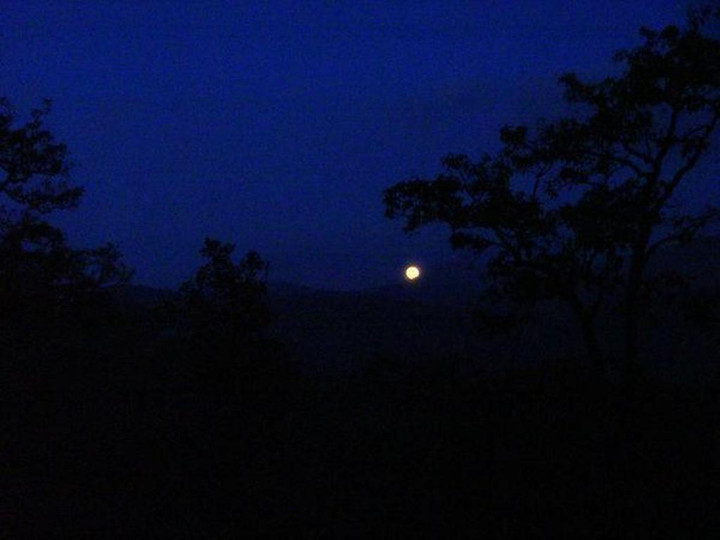 On 14th January every year, during the revelries of Makara Sankranti at Sabarimala Temple in Kerala, a rather mysterious phenomenon takes place - A form of celestial lighting has been spotted on one particular hilltop.
Hindus believe that this is the act of Lord Ayyappan who arrives to bless his devotees. However, as per a different theory, it is said that the light actually comes from the lamp that some forest-dwellers light up on that particular day.
9) Shaniwar Wada Fort, Pune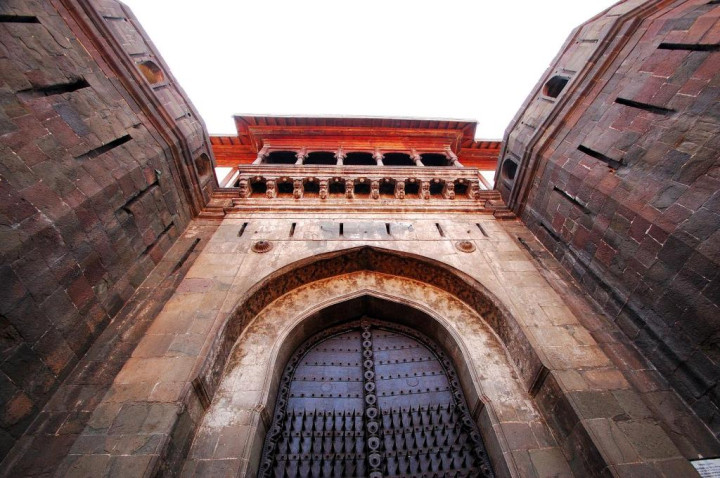 This fort, located in the town of Pune, is believed to be haunted by the ghost of a prince who was brutally assassinated when he was a 13-year-old by one of his relatives. Reportedly, his ghost can be heard shrieking in the middle of the night.
10) Jamali-Kamali Masjid, Delhi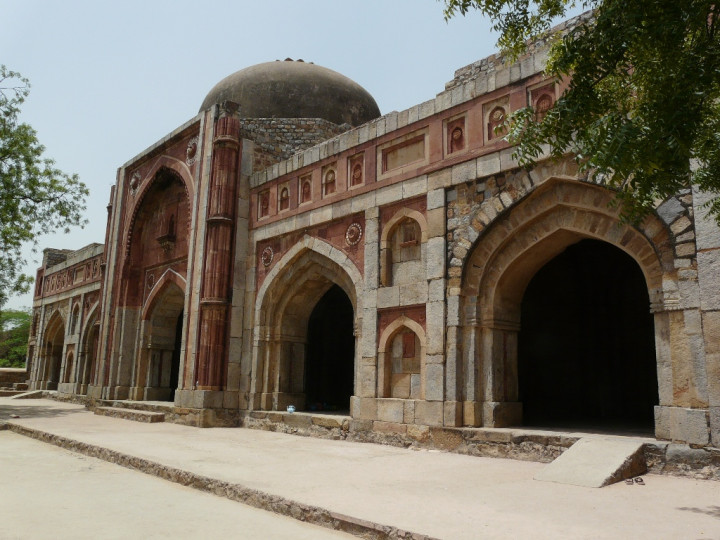 Located in the Mehrauli Archaeological Complex, Jamali-Kamali Masjid is believed to be an abode of djinns. Jamali and Kamali were sixteenth century Sufi saints who were buried in the tomb. People also complain of nightmares and strange experiences post a visit to this place.
Click here to know about more such mysterious places in India that will surely give you the creeps.