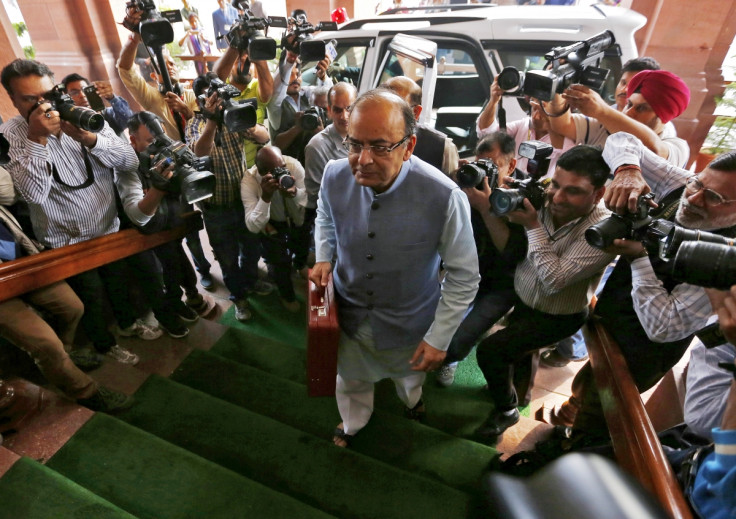 Indian Finance Minister Arun Jaitley has announced a budget aimed at helping farmers hit by weak monsoon rains and droughts over the past year.
Jaitley, delivering his second full-year budget since Prime Minister Narendra Modi's election victory in 2014, said the government was aiming to double farmers' income in the next five years.
Investment in irrigation to reduce the agricultural sector's reliance on rainfall, increased access to credit and a financial safety net for the poorest farmers were among the measures unveiled.
Jaitley also laid out plans to improve the rural economy, including a pledge to bring electricity to every village in the country within two years.
"We have a shared responsibility to spend prudently and wisely for the people, especially for the poor and downtrodden," the finance minister was reported as saying by Reuters.
He added that the government would spend money to build toilets in villages, boost spending on a job creation scheme and deliver cooking gas to millions of families living below the poverty line.
Analysts say the rural reforms have been unveiled with an eye on key elections in largely agrarian states over the next 18 months, including West Bengal, Uttar Pradesh and Uttarakhand.
'Bright spot'
Jaitley said India was a "bright spot" in a slowing global economy and forecast the country's economy to grow 7.6% in the current financial year.
"The risks of global slowdown are mounting," he was quoted as saying by the Wall Street Journal. "First we must strengthen firewalls against this risk."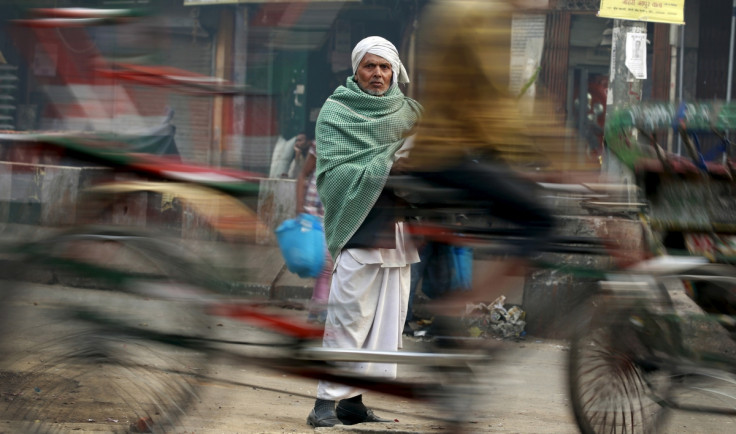 Despite slowing growth elsewhere, India's economy continues to motor along at a brisk pace, while the slump in oil prices is expected to push down the current account deficit to just 1.4% of GDP by the end of the fiscal year.
Jaitley said he saw headwinds in an uncertain global economy as opportunities.
"Champions are made out of something they have deep inside them," he stated.