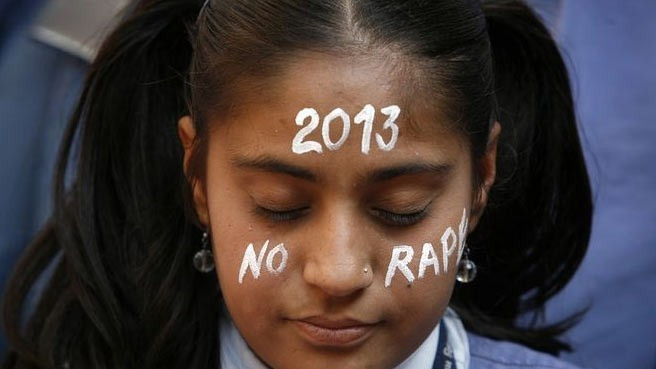 A woman's head was blown to pieces, when she was shot by an assault rifle at point-blank range in front of her children, for resisting a rape attempt in the northeastern Indian state of Meghalaya.
Josbina Sangma was with her husband and children when four to five members of the militant outfit Garo National Liberation Army (GNLA), which fights for a separate region in Meghalaya, stormed into her house.
Locking up her husband and children, the insurgents went on to molest her but as soon as the 35-year-old tribal woman resisted, they pulled out a rifle and shot her in the head. The perpetrators fired about six rounds at the woman, said authorities.
"Josbina Sangma was shot dead by the (outlawed) Garo National Liberation Army (GNLA) rebels after she resisted their attempt to molest and rape her late Tuesday [3 June]," local police official Lakardor Syiem told news agency IANS.
The incident took place in the Raja Rongat village, which is located at the India-Bangladesh border.
The police official added: "It is one of the most gruesome and inhuman cold blooded murder... they used AK rifle and fired five to six shots at her head in front of the children while her husband was prevented from coming out of the house."
"One of the rebels who attempted to molest and rape her was identified as Tengton."
PA Sangma, the Member of Parliament from the Garo Hills region said: "I strongly condemn the incident and am worried over the Garo Hills situation which is worsening every passing day. This has never been the case in the past. The state government has failed in tackling the situation."
The event has occurred at a time when a spate of horrendous crimes against women is being reported in several parts of India in recent weeks.