India: Women-only liquor store opened in New Delhi over safety concerns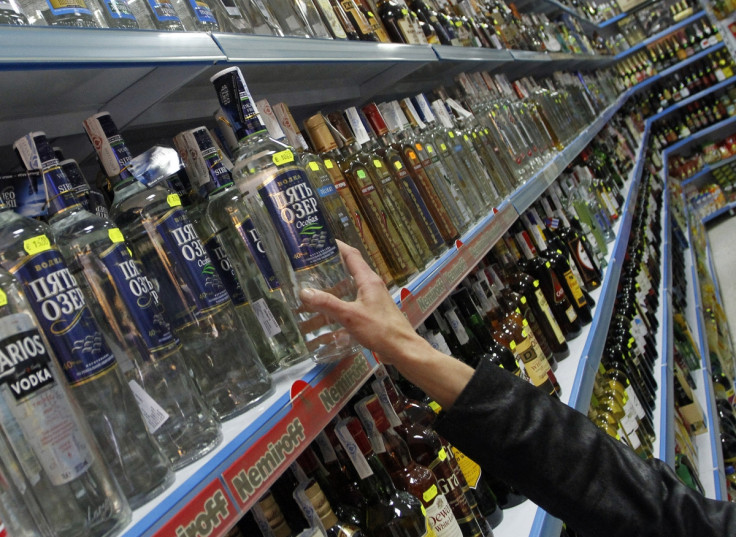 India's capital New Delhi has got its first women-only liquor store. Buying alcohol for women in the city has always been problematic as they have often complained of being groped, harassed, or stared at. To make them feel safe and comfortable, a mall in east Delhi came up with the idea.
Furnished with plush interiors, a comfortable sofa and and some women-friendly magazines, the store was inaugurated in October at Star City Mall. Alcohol stocks at the store include tequila and vodka, which is mostly preferred by women.
The staff also includes only women employees, with women security guards and a sales representative, Beena Sharma, who is thankful for not having to deal with men at the store.
"Lots of women come here looking for vodka, wine and champagne. Some buy whiskey as well. Sometimes if they come with male companions they buy beer too. But girls generally prefer tequila," she told the Indian Express.
Businessman Rohit Arora, who owns multiple liquor stores including the one at Star City Mall said, "Even though sales have been mediocre, with just 10-15 transactions a day it is just a matter of four-six months before things pick up. More and more people are getting to know about it and word is spreading about the presence of such a shop." He plans to open a similar store in the western part of the city next year.
Those who visited the store had mixed reactions with some welcoming the idea, while others were of the view that it is a regressive step that "requires reservation for women based on their gender".
Priyanka Patel, a finance executive who recently discovered the store spoke told IBTimes UK: "This is a welcome change and much needed. Although there are some big liquor stores which are safe and comfortable to walk in to, majority of the shops are either dingy or even if they are big have only men, both behind the counter and in front of it. The most uncomfortable part is people staring and some even passing judgments and commenting while you purchase liquor. That's why mostly we have to depend on male friends to get booze for us or accompany us which makes us feel confined."
A Delhi University student, Amrita Mukherjee, however feels differently. She said, "This is not a solution it's rather regressive. Are we going to compartmentalise women like this in every sphere. It is bad enough we still have ladies coupes in trains and reserved seats in buses only because men in the country do not know how to behave. There are other big shops which are equally good but what is required everywhere is the attitude and behaviour of the men to change and not guard us at every step."
While liquor consumption is banned in some states in the country, there are no rules forbidding women from drinking alcohol in India.
© Copyright IBTimes 2023. All rights reserved.