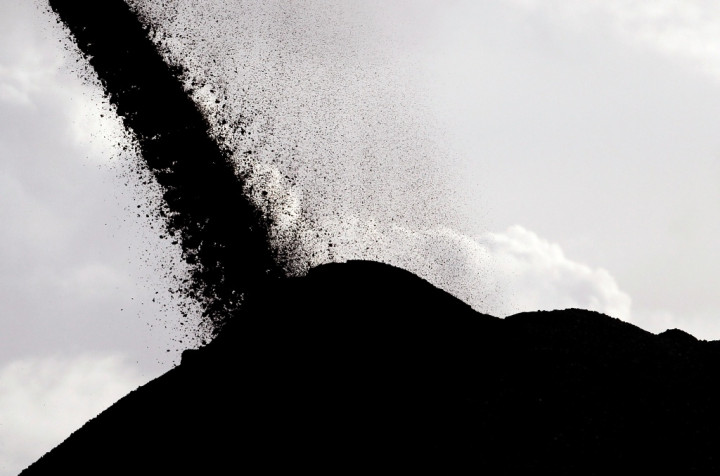 An Indian environment group has challenged the approval of Australia's largest coal mine, the Carmichael mine in Central Queensland, which will help power the subcontinent's coal starved power plants.
Mumbai-based Conservation Action Trust (Cat) on 9 October moved the Land Court of Queensland, where it raised objections to approvals granted to the Carmichael project, reports said.
The Trust was reportedly represented by Environmental Justice Australia.
The $14.6bn (£9bn, €11.5bn) Carmichael project, managed by Indian billionaire Gautam Adani's Australian mining firm, will excavate and transport some 60 million tonnes of coal a year for export, from the Abbot Point port located near the Great Barrier Reef.
Coal mined is expected to fuel India's power plants, providing electricity to some 100 million people.
But the Trust believes the project will not serve public interest as coal from it will help generate electricity for Indians who cannot afford that electricity.
Pursued by The Guardian, an Adani spokesman did not comment directly on the legal proceedings.
Debi Goenka, an executive trustee of the Cat, told the newspaper: "The coal from Carmichael, when burnt in India, threatens the health and livelihoods of poor, rural people in India.
"These people can't afford the electricity that will be generated – all they'll get will be damage to their health and the air, water, land and natural resource base on which their survival depends."
Adani secured Sydney's approval to mine coal in Queensland in July 2014.
Australia's environment minister Greg Hunt has said the Carmichael venture, in Queensland's Galilee Basin, will be subject to strict conditions to protect groundwater and the environment.
The Carmichael project is already four years behind schedule.